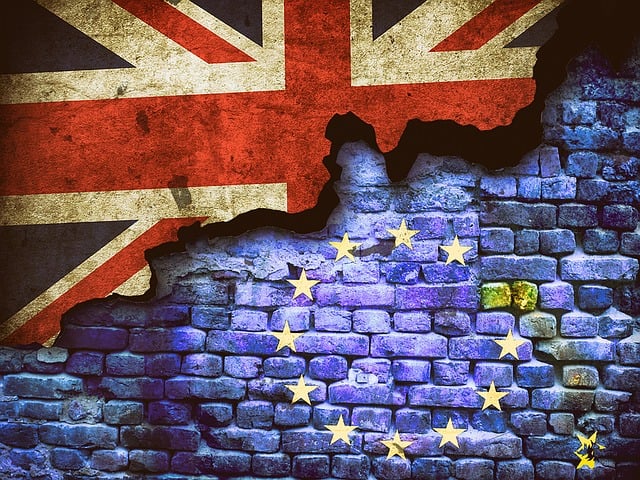 As the March 29th deadline looms, Britain's withdrawal from the EU appears to get messier by the day. We wanted to try and provide some clarity on the current goings on in Parliament - and what it all means for your business.
The state of play - and what might happen next
With the initial Brexit deal rejected, and Labour's subsequent vote of no confidence failing to force a General Election, Teresa May will return to the House of Commons today with her strategy for Plan B.
This could simply mean a minor tweak to her initial deal, requiring a second MPs vote, or it could involve a more significant renegotiation with the EU - which would almost certainly require an extension to article 50.
Other options include a second referendum (though this seems unlikely) and a 'No Deal' Brexit. The prospect of 'No Deal' has been widely condemned, yet it is the current default position - if nothing changes, no deal is exactly what we'll get…
At this stage then, there's really one thing businesses can be sure of, and that's a period of prolonged uncertainty. In such times, it can be prudent to plan for the worst (or at least, the most disruptive) - which means taking seriously the prospect of a 'No Deal' scenario.
Fortunately, there are a range of resources available to help you plan your way through all the uncertainty - allowing you to survive and thrive whatever Brexit brings:

Handy Brexit resources from the Chamber of Commerce
We're a proud member of Birmingham's Chamber of Commerce, which currently provides a great source of support and information to local businesses on the challenging topic of Brexit.
Some of the tools and services available to you include:
Business support services from Inform
Alongside the useful tools available from the Chamber, we at Inform also offer our own support for your business through these challenging times.
Preparing for Brexit means getting your house in order financially - and we can assist with a wide range of budgeting and cashflow planning services to help you ride the potential storm of a disorderly exit.
If you'd like to discuss your situation with us, just give us a call on 0121 667 3882 or drop us an email on hello@informaccounting.co.uk.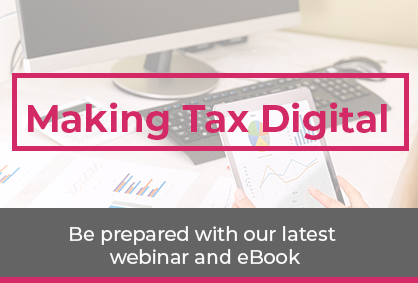 Read more of Inform's tax blogs:
A fresh start for your finances: Why now is the perfect time to revisit your business plan...
Want to grow your business in 2019? Here's how smart finance options can offer a New Year's resolution to cashflow problems...
Going global? Here's how VAT works on international e-commerce sales...
Many happy returns: Everything online retailers need to know about getting your product returns policy right...