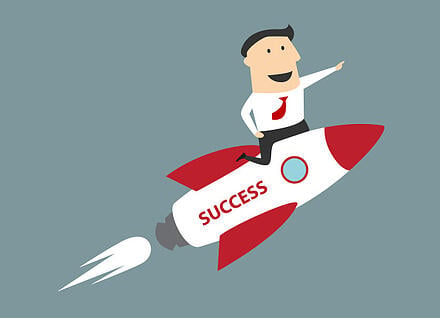 Now that the worst of the decline appears to be behind us, many business owners/managers are converting their attention to expanding their businesses. Growth can be a complex suggestion for any company.
There are many "organic" options such as obtaining new clients, employing new staff, constructing new product and so on. While organic growth is definitely part of the plan, it is often a slow series of actions. If your growth goals are more aggressive, a strategic acquisition might be the right route to take.
An acquisition is meant to create cooperation that makes the value of the com
bined business greater than the sum of its original parts. Through the strategic acquisition of another business, the buying-related company can accomplish economies of scale, efficiencies and enhanced market visibility. The aquisition can also increase the size of the firm's client base, help increase shareholder value and add new market opportunities . You must secure that your business is appropriately positioned to own another firm. Here are a few key points consider.
Your business needs to be in good financial health
If your company needs to finance your acquisition, a bank will want to see a strong track record before they will be willing to lend to your firm. If you're financially solid with a proven track record of achievement, you are well positioned to take advantage of acquisition opportunities.
A stable business model
A stable business model should be mirrored in a strategic plan that labels acquisition as a key piece of the management team's plan. Target your business on what it does best and allow adaptability within that focus so your business can adjust as the market alters and as acquisition opportunities emerge.
Solid management team
Surround yourself with a team of individuals who understand your business and administer your company's corporate culture inside and out. They should understand the marketplace in which you operate and your customers' key drivers. Connect the services of a good lawyer and accountant to help you to finalize your acquisition transaction properly.
Access to capital
Unless you already have the money, you'll need to make sure you have means of entry to capital and the borrowing capacity to finish your acquisition. Regardless of the state of the economy, shop around and talk to different banks. Research banks who are knowledgeable of your business, your market sector and can use their expertise to help you to plan ahead for all the capital you will need during and after the acquisition.