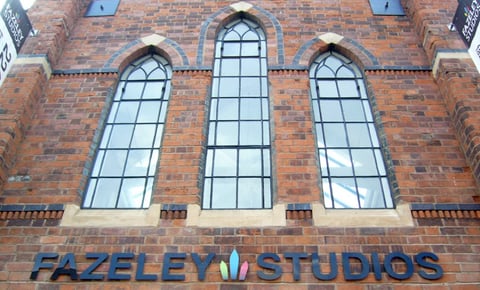 When you run a company in the creative industry, your profit depends entirely on the small decisions you make each day. Highly profitable companies always know their numbers and use the insight to make the right choices when it comes to things like pricing, project management and cash flow.
If you want to learn exactly what the top firms do to make ridiculous profits, join us at our next networking event on
Thursday 18th June at Fazeley Studios, Birmingham
. Creative industry experts from Inform Accounting, Xero, Receipt Bank, Market Invoice and Spotlight will share best practices covering areas such as:
Estimating accurately and controlling scope-creep
Increasing rates, client spend and margins
Getting paid quicker
Effective resourcing & planning
You'll also have lots of opportunity for networking with other creative company leaders and we've laid on some drinks and nibbles too. Places are limited so please register as soon as you can.
We look forward to seeing on the 18th!
Click the link below to sign up to this exclusive networking event as seats are limited!
http://content.informaccounting.co.uk/making-creativity-pay-management-accounts-event