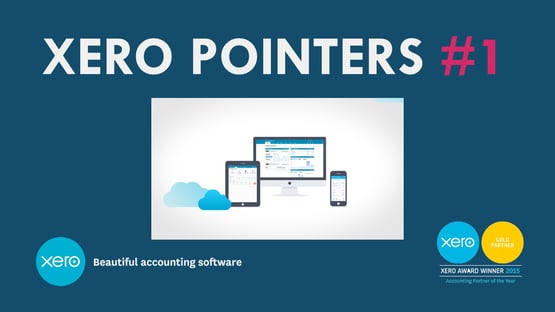 Getting your invoices paid on time is critical to the success of any business - so the first post in our new monthly series of Xero pointers shows you how to take advantage of the online invoicing facility.
Xero's online invoices beat their paper or PDF counterparts on multiple scores. Firstly, they're live - linked to real-time data that shows the very latest payment status and amounts due. Secondly, they feature a simple 'Pay Now' button that encourages instant payment.
Online invoices in Xero also enable you to see when the customer has received the invoice - so no more excuses that they never saw it, and no more chances for it to get 'lost in the system'!
Take a look at the video for more benefits.