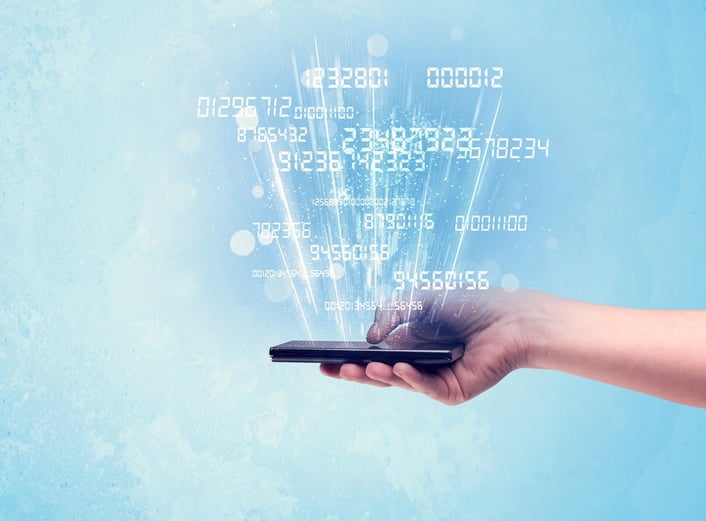 Have you downloaded the Inform Accounting app yet? Available free for iPhone and Android, it provides easy access to your Xero and Receipt Bank accounts, and features a whole range of useful tools and information to help you keep on top of tax all year round.
Even if you're not an Inform client, you can still benefit from getting hold of the app - with tax calculators, a mileage expense tracker and a calendar of key accounting dates among the tools available to you.
In this blog post, we're going to highlight the GPS mileage expense tracker - a feature that's helping 'drive' easier expense management for all its users…
Monitoring your mileage
Mileage expenses are one of the most obvious and common business expenses, but if you or your employees are making multiple journeys on a regular basis, it can be hard to keep an accurate record.
Our tracker (available on the iOs version of the app) uses the GPS capabilities of your phone to take all the hard work out of it, automatically tracking your trips at the touch of a button.
The app then stores this data, allowing you to export the information periodically via email.
Once you have this clear picture of your business mileage, it becomes easy to calculate any tax you'll have to pay - and of course, you'll have our tax calculators to help you do that too!
Download the app today from the Apple app store or the Google Play store.
You may find these blogs of interest t
A virtual CFO for your small business
The difference between cash flow and profitability
Starting a successful business