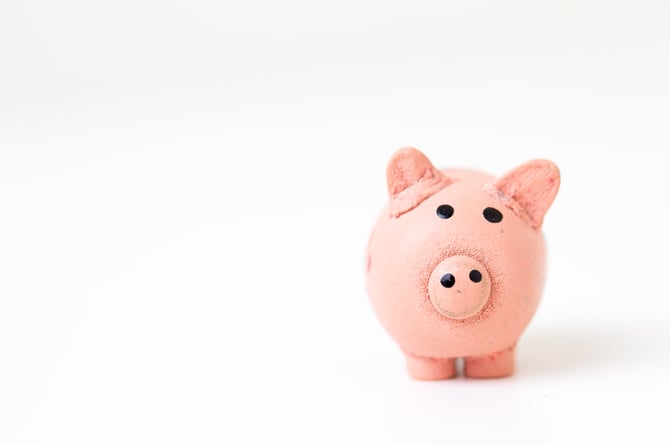 You now have until 30 November to apply for a Coronavirus Business Interruption Loan Scheme (CBILS).
But it's still worth starting an application early to keep your options open, beat the rush and get a faster decision!
What's the benefit of having a CBILS loan?
With a CBILS loan you can:
Borrow more than a Bounce Back loan (up to £250,000)
Access funds with no interest or repayments for a year
Refinance or consolidate existing debt to save on interest
Boost your cashflow if your reserves are running low
"Sounds great, how do I get one?"
We offer a free, no-obligation funding review through our FCA-regulated partner.
It's designed to be hassle-free for our clients, as our funding specialists pick up the paperwork and we can guide you through the process.
Get in touch
If you're interested in taking out a CBILS loan, give us a call today on (0121) 667 3882 or email us at hello@informaccounting.co.uk to find out how we can help.
You can get the full details of the new Winter Economy Plan here, which includes more time to pay back Bounce Back and CBILS loans.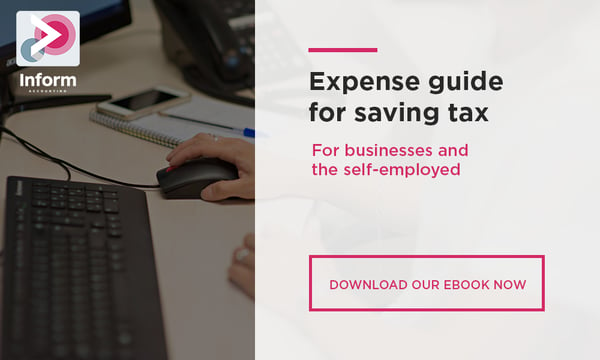 Read more of Inform's tax blogs:
Live page: Accounting advice during business disruption
It's that wonderful time of the year...for fraudsters to pray on taxpayers!
Paying yourself a salary: What are the most tax efficient options for limited company owners?
Four key cashflow issues that could cripple your business (and how to avoid them)...