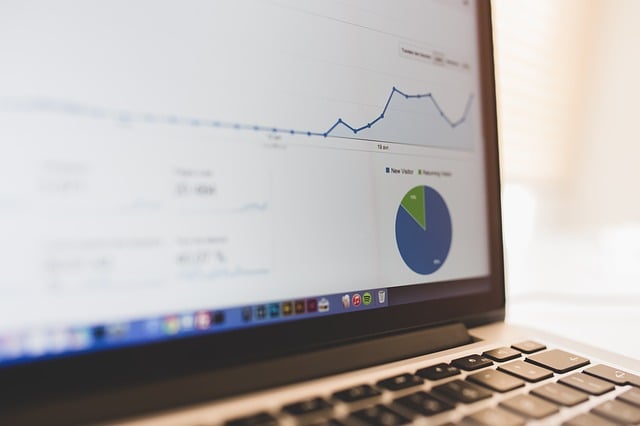 First and foremost, a very Happy New Year from all the team here at Inform Accounting. We hope you've had a great Christmas break, and we look forward to being of assistance throughout a prosperous 2019.
Of course, for many businesses, the new year brings renewed vigour and fresh optimism - a chance to re-focus your efforts on business growth, and make 2019 your year.
At the same time though, this early part of the year sees tax payment deadlines loom. That might leave you anxiously checking your bank balances, hoping there's enough cash available to pay your dues, never mind invest in growth.
The good news is, through a smart approach to financing your business, you don't have to choose between one or the other.
Short and long-term funding options
Here at Inform, we partner with some of the market leaders in the business finance sector, helping you bring money into your business both via short-term financiers like IWOCA and longer-term finance and loan companies like Capitalise and Marketinvoice.
IWOCA offers credit of up to £200,000 on demand, and promises decisions made within 24 hours - significantly faster than you could get a bank loan or even increase your overdraft facility.
With no charges for early repayment, this can represent an ideal way to cover a cash shortfall ahead of those tax deadlines, while longer-term finance options can be put to good use in building your business.
With so many different options available, it's clear there's no 'one size fits all' solution when it comes to funding your business, but our experts can help you make the right move.
To discuss your situation and find out how Inform Accounting can help secure funding for your business, just give us a call on (0121) 667 3882 or email hello@informaccounting.co.uk.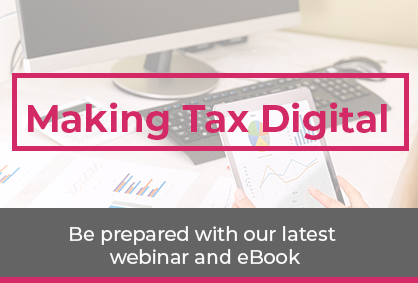 Read more of Inform's tax blogs:
Many happy returns: Everything online retailers need to know about getting your product returns policy right...
Going global? Here's how VAT works on international e-commerce sales...