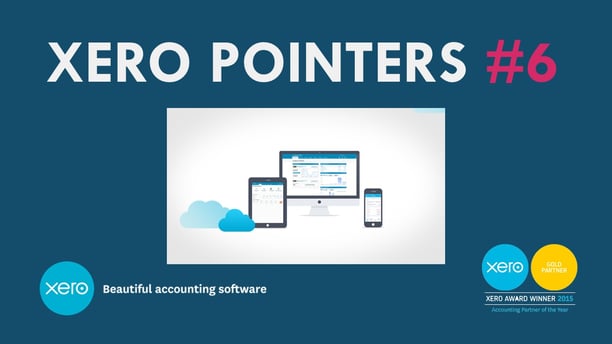 Using a cloud accounting platform like Xero means you can access your financial data anytime, anywhere - which can only be a good thing for the busy, on-the-move professional.
But Xero recognises that hosting financial data in 'the cloud' will be a security concern for some, and that's why it has a two-step authentication process to keep out any prying eyes.
Two step authentication, which is also used by the vast majority of internet banking services, provides an extra layer of security beyond the regular email and password log-in.
So after entering your password, you'll also by asked to enter a unique six-digit code, which you will need to generate using the 'Google Authenticator' app available for your smartphone.
Watch the video to find out more about how it works…