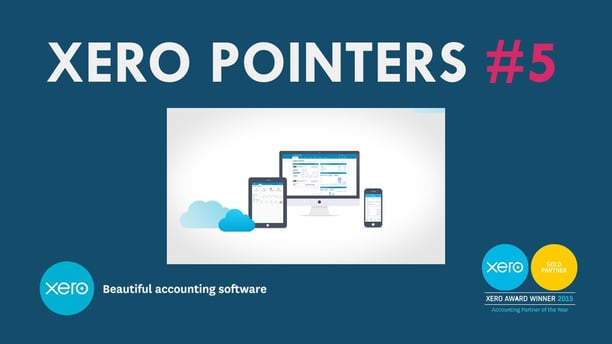 We've put Xero's invoicing capabilities under the spotlight on several occasions, showing you just how easy it is to automate your invoices and get your money in quicker. But even so, you'll still always get the odd client who fails to pay their dues on time.
That's where Xero's latest addition, invoice reminders, come into play.
Rather than spending valuable time awkwardly chasing payments on the phone or by email, you can now send out automatic reminders that do the chasing for you.
Here's how to set them up…
Please give us a call if you'd like to discuss Xero in more detail or if you'd like to arrange a free demo click on the button below.