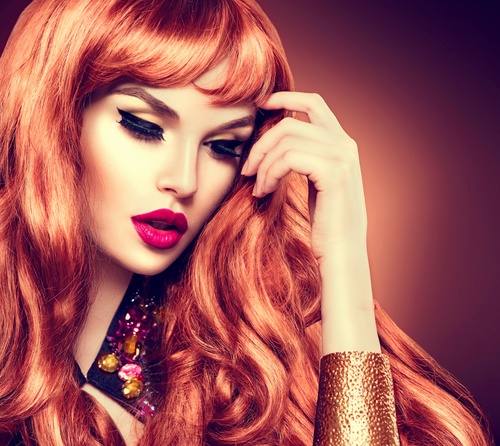 Managing a hair or beauty salon, you should be well used to investing in new modern treatments, technology and products - changing your offer on a regular basis to keep clients coming through the door.
In this blog post though, we'll look at why investing in a new modern accountant might make the biggest impact on your bottom line…
A financial director for your salon
You probably don't think you have enough cash in the bank to hire a financial director for your business, but when you work with a modern, pro-active accountant, that's effectively what you're getting!
Whereas you might only see a traditional accountant once a year to get your tax affairs in order, you'll have a much closer working relationship with a modern accountant, and you'll be able to tap into expert financial knowledge throughout the year.
Best of all, when you're working with a cloud accountant, you'll know that they have your latest financial figures at their fingertips whenever you speak to them - so they can give you specific advice based on your exact circumstances at that time.
Beyond book-keeping
Where traditional accountants tend to provide a service limited to book-keeping and tax return preparations, a modern accountant able to access your figures via the cloud can offer a wider-reaching advisory service.
That includes management accounts - a set of monthly or quarterly prepared statements and reports that shine a light on your salon's financial position using the very latest data.
As well as giving you a clear picture of your salon's performance, management accounts can also help you to raise finance - giving your bank manager confidence in your business (and your business acumen!)
More 'you time'
Using a cloud accounting platform like Xero in conjunction with a cloud accountant, you're likely to find financial tasks and chores taking up less of your valuable time.
Xero can integrate beautifully with your POS system to feed data into your accounts automatically, cutting down on admin time - and because you can access your financial information remotely via your tablet or mobile phone, you can get things done on the move.
That means more minutes on the salon floor doing what you do best - or better still, more time at home with the family!
Interested in a switch to cloud accounting? Try a specialist hair and beauty cloud accountant give us a call or drop us an email to find out how Xero can work for you.
Read our earlier blogs :