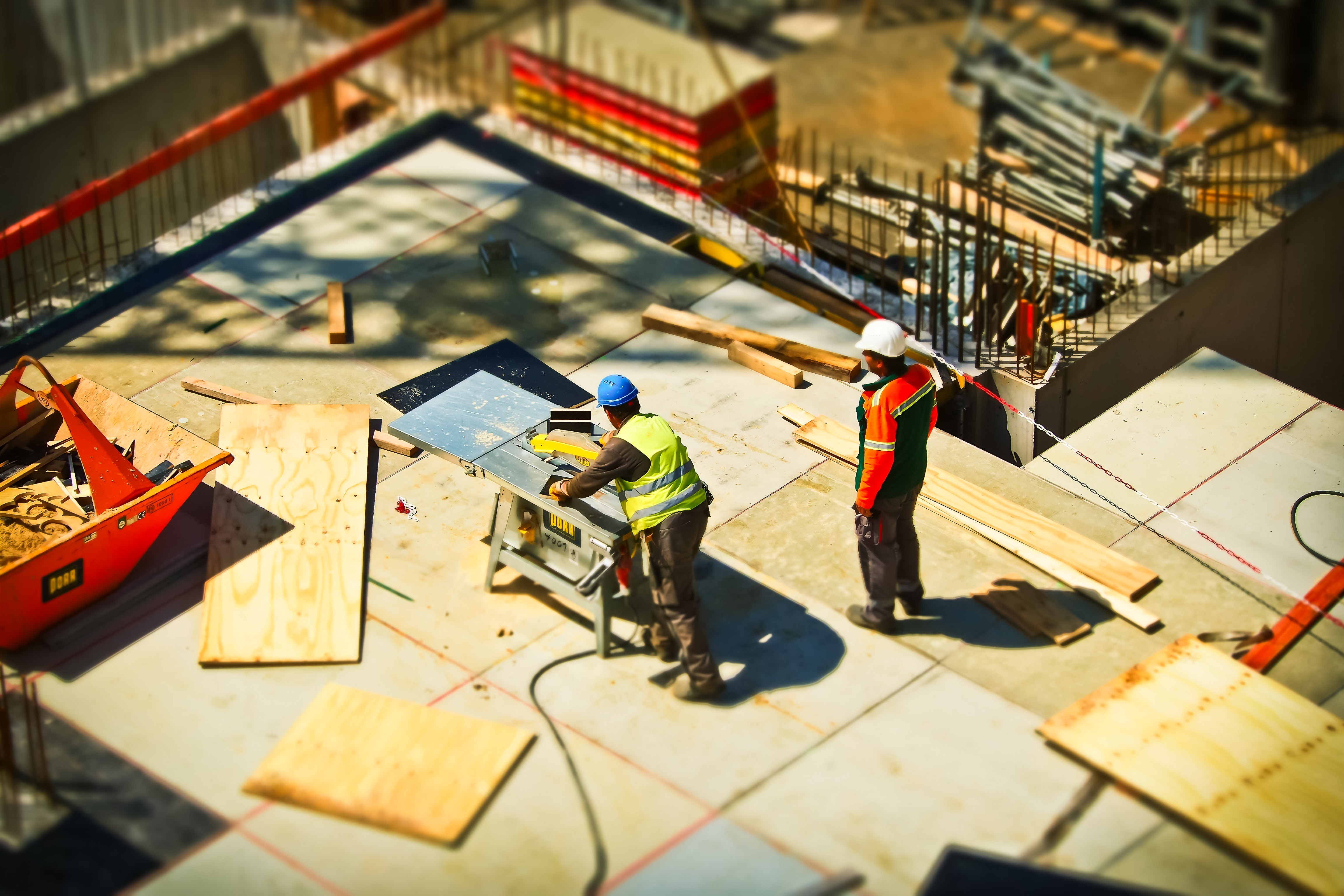 You may have heard of VAT domestic reverse charge (DRC) for the construction industry, which is new legislation currently due to come into effect in the UK on 1 March, 2021, having previously been delayed from 2019 and then October 2020 by HMRC because of the impact of coronavirus on the industry.
What is the VAT domestic reverse charge?
The VAT domestic reverse charge is a new way of accounting for VAT in the construction industry. It applies to VAT registered construction businesses and is an anti-fraud measure designed to counter sophisticated criminal attacks on the UK VAT system. It intends to cut down on "missing trader" fraud, where companies receive high net amounts of VAT from their customers but have no intention of paying the VAT to HMRC.
Exemptions
It doesn't apply for services supplied to non-VAT registered individuals or businesses, which means work done for homeowners/domestic users should be invoiced in the usual way.
It also doesn't apply to work done overseas. It only applies to UK companies providing building and construction services in the UK.
What does it mean for you?
If your business is part of the Construction Industry Scheme then you will be affected by the legislation, so it's important you know how it will affect your business and processes as DRC will be a mandatory requirement from HMRC.
If you are a VAT registered subcontractor (supplier) who provides building and construction services to a VAT-registered contractor (customer) who is CIS-registered then you no longer need to account for the VAT. Instead, your invoice should inform your customer that the VAT reverse charge is applied and they are responsible for the VAT using the reverse charge procedure.
If you are a VAT-registered contractor (customer) you will instead account for both input and output tax on invoices you receive from your VAT-registered subcontractors.
Cash flow and VAT returns
You may suddenly find yourself in a net reclaim VAT position. Think about what happens if payments from customers are received net of VAT, but you still have to pay VAT to your suppliers. It's therefore worth considering moving from quarterly to monthly VAT returns to support your cash flow.
Please ask Inform Accounting for help with your cash flow forecasting and planning for 2021 as this measure takes effect.
Xero
DRC is live in Xero. To find out more about how it works read the Xero Central guide. This will help you to add specific DRC tax rates to your Xero organisation. Your Inform Accounting account manager can help with this. Also, if you provide a service subject to the DRC then you must add a note to your invoice template clearly stating that the reverse charge applies and that the customer will pay the VAT to HMRC.
QuickBooks
Quickbooks has told its users that the DRC will be in place for 1 March. Read about the CIS in QuickBooks on its website.
Further information
For more information on the DRC for the building and construction industry read HMRC's notice or watch their webinars.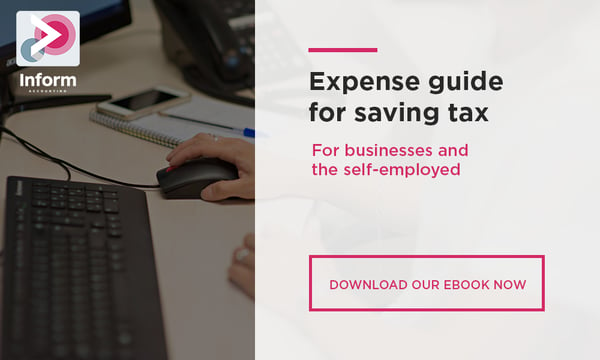 Read more of Inform's tax blogs:
Inform Accounting win at the Chamber Awards 2021
How COVID business relief could affect your R&D claim
Making use of the transferable residence nil rate band
Make the most of the dividend allowance
Inform Accounting wins at the Accounting Excellence Awards