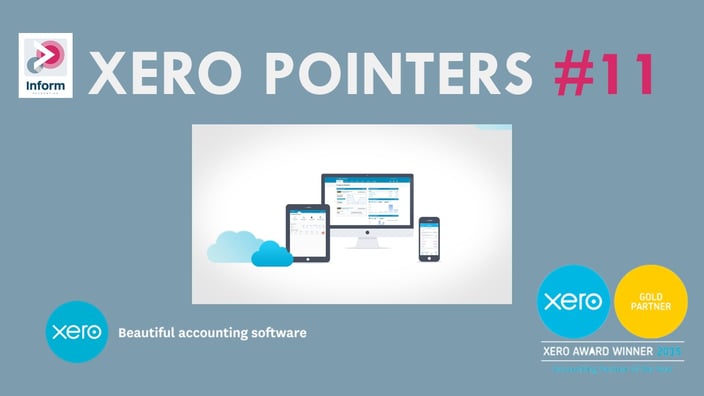 Keeping on top of your cashflow means managing the money going out of your business every bit as much as the money coming in.

Did you know you can add your Paypal account into Xero? It only takes a minute to do - and if you have a Business or Premier account, it means you'll be able to set up an automatic feed that pulls your Paypal payments data straight into Xero with no manual effort.
To add your Paypal account, log into Xero and go to the 'bank accounts' page under the general 'accounts' tab. You'll see an option to 'Add bank account', from which you can search or select Paypal.
If you only have a regular Paypal account, not Business or Premier, you won't be able to set up an automatic data feed - but it's still worth integrating. You'll be able to import your Paypal statements into Xero in CSV format, allowing you to quickly and easily reconcile the account.
To find out how to do it, just take a look at the tutorial video below:
Please give us a call if you'd like to discuss Xero in more detail or if you'd like to arrange a free demo click on the button below.