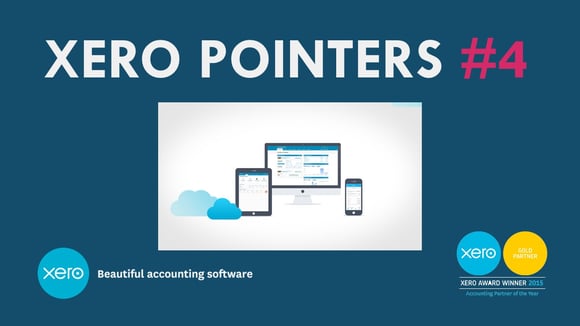 If you're a regular visitor to our blog, you'll know we're always extolling the virtues of cloud accounting platform Xero. Similarly, we're big fans of measuring business success via the use of financial KPIs (key performance indicators).
Naturally then, we're very happy to see KPIs take centre stage on Xero's latest update - the new Business Performance Review dashboard.
The dashboard enables you to see at a glance how your business is doing financially, and how you're performing against your goals - so if you've only got a moment to check your finances before flying into a meeting, this beats your bank balance by a mile…
Please give us a call if you'd like to discuss Xero in more detail or if you'd like to arrange a free demo click on the button below.