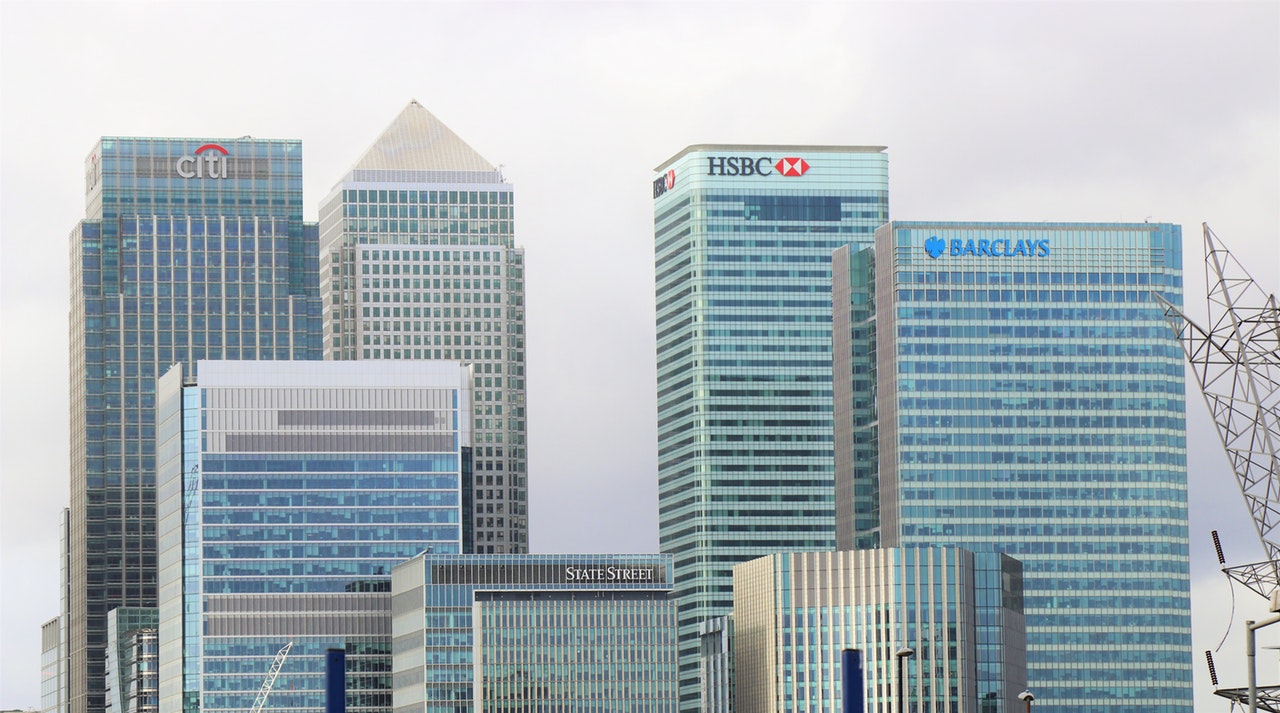 Who remembers the banking crisis back in 2008? It seems an age ago, but we are still feeling the effects of it today. However, there is a positive to come out of it…
As part of the bailout, the Royal Bank of Scotland (RBS) and NatWest (owned by RBS) received financial support from the UK Government, and in return committed to helping boost competition in the banking sector. RBS had originally planned to set up (or rather resurrect) a new bank - Williams & Glyn, moving a number of customers over to dilute market share, however these plans fell through. Thus, the Business Banking Switch programme was born.
So what is the Business Banking Switch (BBS)?
The BBS scheme is aimed at incentivising customers to switch their business current account from RBS and NatWest to participating banks - and they're going to pay you to do it! No, you didn't misread that. A fund was created to allow other banks to offer deals and rewards to eligible customers to switch to their business current accounts over to them.
Currently there are nine banks offering incentives to switch, and more are expected to be announced later this year:
Arbuthnot Latham & Co
Clydesdale & Yorkshire Bank
The Co-operative Bank
Hampden & Co
Handelsbanken
Metro Bank
Santander UK
Starling Bank
TSB
How do I know if I'm eligible?
The scheme is available to those business customers with a turnover of £25m or less - so there's a good chance you could be in for a win!
To find out what offers you might be eligible for, you'll need to enter a few details on the RBS or NatWest business banking switch websites. All you'll need is your account number and sort code for your main business current account, and your business contact information, and it'll take around 20 minutes for the offers to start coming in.

We've recently received word from a couple of close sources that Starling may be offering £1,000 to switch your account over to them - so it's certainly worth investigating!
If you need us to help set up new feeds, get in touch with your account manager.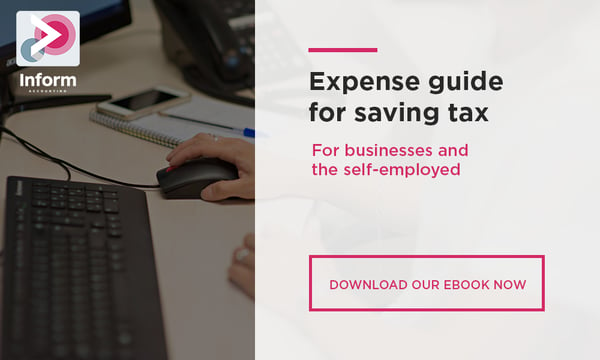 Read more of Inform's tax blogs:
How, when and why your business needs to register for VAT....
IR35 (off-payroll working)- small businesses exempt
Do you own property personally? If so you need to read this...
Run a limited company? Here's what you need to know about pension contributions...