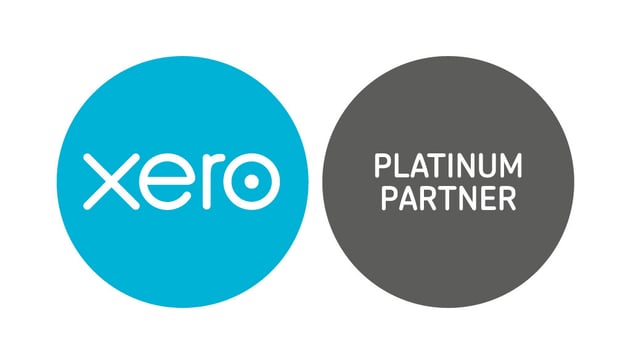 We've been a proud partner of Xero for a number of years now, helping our clients discover the huge benefits on offer from the world's leading cloud accounting platform.
And we're delighted to announce that our expertise with the software has now seen us achieve Xero Platinum Partner status - the very highest rung on the Xero partnership ladder.
Our new platinum status has been achieved based on the high number of clients we have helped make the transition from traditional accounting, to cloud-based accounting with Xero.
Only a handful of other accountants in the West Midlands have attained Xero Platinum Partnership status – and we're definitely the only accountancy firm in Sutton Coldfield to have reached this landmark.
For the uninitiated, Xero is a cloud accounting platform that provides real-time insight on your business's financial figures. With live data hosted in the cloud, you can access your accounts anytime, anywhere - and crucially, so can we.
Sharing this single source of up-to-date information means we spend less time crunching numbers, and more time giving advice - helping you to manage your cashflow and grow your business through better-informed decisions.
In addition to becoming a Xero Platinum Partner, we've had more good news lately. We have been shortlisted for Small Practice of the Year 2017 in AccountingWEB's Practice Excellence Awards,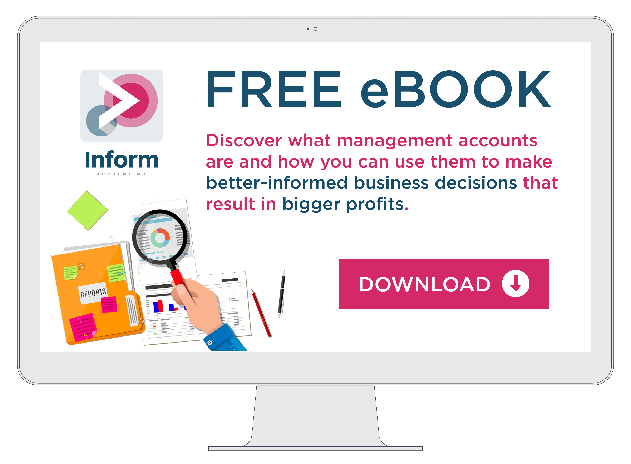 Read more of Inform's tax blogs:
How to set your small business payment terms
Pricing stories of small businesses
Tips for managing debtors when you're self-employed