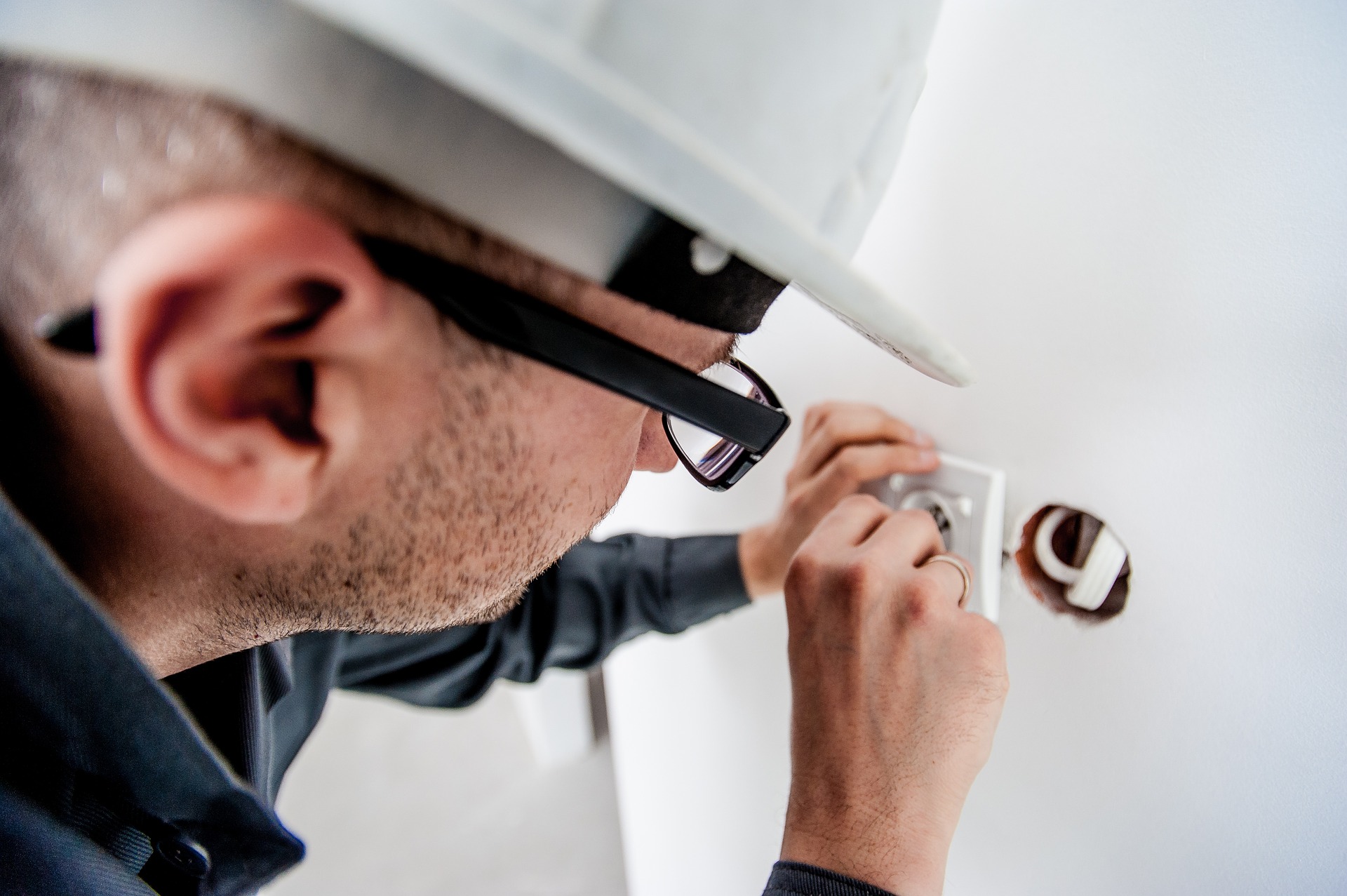 If KPMG's Small Business Accounting Team have been looking after your business accounts, you probably find yourself without an accountant right now - after the firm announced the closure of its SME arm.
Just five years after first dipping a toe in the SME market, KPMG has written to clients advising them to make alternative arrangements.
With one of those Small Business Accounting units based in Snow Hill in Birmingham, it's highly likely that a number of Midlands based businesses are now looking for a new accountant.
Of course, there's no shortage of accountants in Birmingham - but here's why it makes sense to speak to Inform:
An easy switch that lets you stay on Xero
When KPMG launched its small business service, it was founded on the promise of cloud-based bookkeeping to make your life easier. Most clients were introduced to the Xero platform, which is the same software we use here at Inform.
In technology terms at least, a switch to Inform is a simple like-for-like swap - allowing you to retain all the benefits of cloud-based accounting, and maintain the same day-to-day bookkeeping processes you have in place.
As one of the very few award winning and Platinum-rated Xero accountants in Birmingham, we're perfectly placed to help.


The Virtual FD you always wanted…
While KPMG certainly had the right idea in terms of the technology they used, it's been rumoured that a number of clients were less satisfied with the service.
Reports on the closure suggest problems stemmed from clients expecting a 'proactive, almost virtual FD service', but ending up with a basic compliance service instead.
Here at Inform, if the Virtual Financial Director is what you want, then that's what you'll get. Our management accounts service is geared to helping you see the behind your numbers, along with our cashflow forecasting service driving better decision-making and helping your business to grow.
Of course, we also provide a full range of tax, compliance and payroll services - and we'll always make sure you know exactly what you're paying for.
Want to discuss a switch to Inform?
If you've been affected by the KPMG closure in Birmingham and you need a new accountant, we'll help you make the switch as simple as possible. Just give Sian a call on 0121 667 3882 or email us at hello@informaccounting.co.uk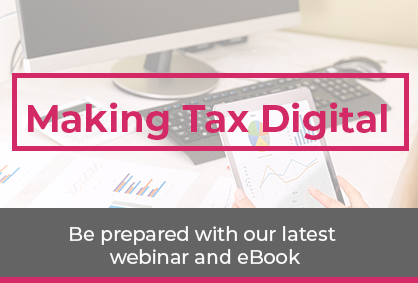 Read more of Inform's tax blogs:
Brexit Latest: Time to plan for uncertainty
A fresh start for your finances: Why now is the perfect time to revisit your business plan...
Want to grow your business in 2019? Here's how smart finance options can offer a New Year's resolution to cashflow problems...
Going global? Here's how VAT works on international e-commerce sales...