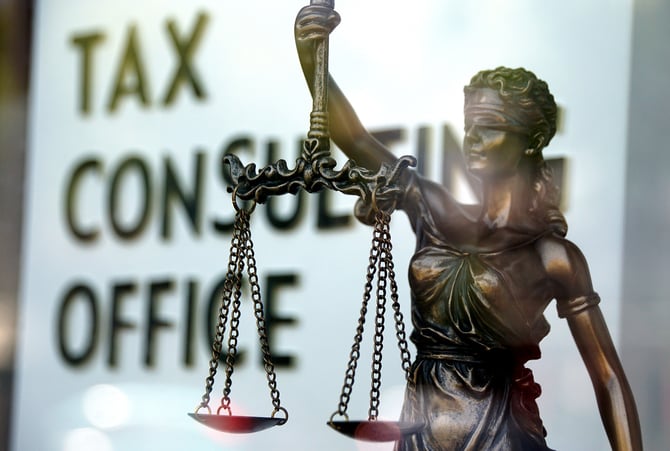 Sometimes it can be difficult to find the most recent tax rates for any given type of tax. We've put together a summary of the most common domestic and commercial tax rates, and available allowances.

You can download a copy of our rates sheet here
Need professional tax advice?
Get in touch with us today to find out how we can help keep your taxes minimised, and benefit from our expert advice. Give our Business Development Manager a call on (0121) 295 8884, or email charlie.sangha@informaccounting.co.uk.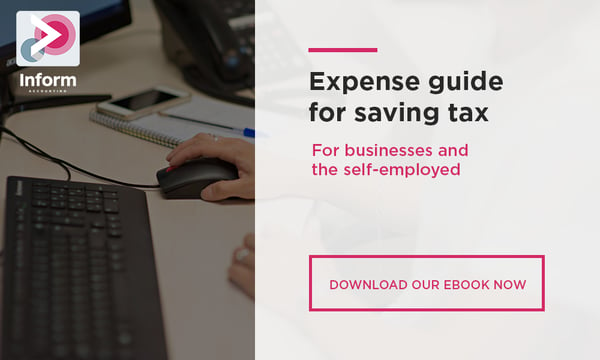 Read more of Inform's tax blogs: