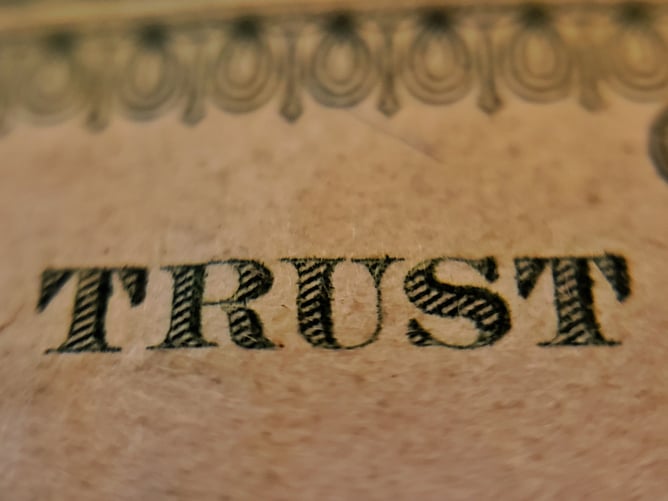 It is now a requirement that all UK trusts, whether taxable or non-taxable, must be registered with HMRC to make sure the trust complies with anti-money laundering regulations, even if the trust is on the exemption list.
Which trusts need to register?
The following types of trusts must register even if they have no tax liability:
all UK express trusts — unless they are specifically excluded
non-UK express trusts, such as trusts that:

acquire land or property in the UK
have at least one trustee resident in the UK and enter into a 'business relationship' within the UK
If the trust is not resident in the UK ('non resident trusts'), you must register the trust if it becomes liable for tax on income coming from the UK or on UK assets.
If the trust has a tax liability that is covered by a relief, you'll need to register the trust to claim the relief through Self Assessment.
More information on registration requirements can be found on the GOV website here.
When should you register?
Where trusts have a tax liability the registration requirements will need to be met for filing a self assessment return.
The deadline for registrations for non-taxable trusts in existence on 6 October 2020 is 1 September 2022.
Non-taxable trusts created after 6 October 2020 must register within 90 days of being created, or by 1 September 2022 (whichever is later).
How to register your trust
A fair bit of information is needed to register a trust otherwise the application will not be processed by HMRC.
You should check with a solicitor, accountant, financial advisor or other professional adviser who advised you on the trust set up to ask them to assist with the trust registration process and whether a product or arrangement is a trust, or should be registered.
Need help registering your trust?
Where your adviser is not able to assist, our expert tax advisers can take the stress away, and get your trust registered with HMRC, so you can focus on more important things. For more information, please give us a call on (0121) 667 3882, or email us at accounts@informaccounting.co.uk.