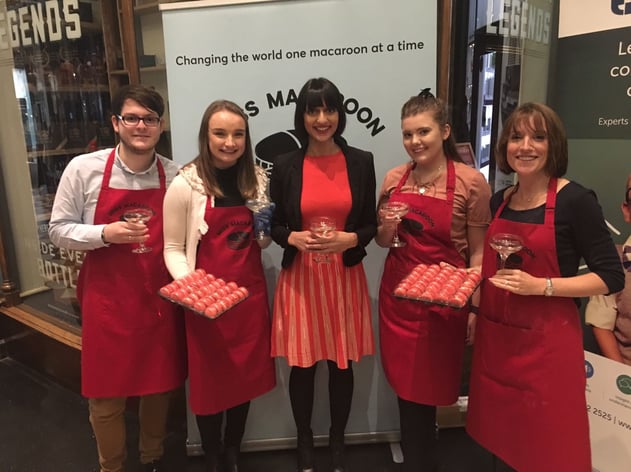 Last Wednesday the Inform Accounting team (under the incredibly inventive name 'Cooking by Numbers') took the macaroon world by storm and showed their piping prowess, winning top spot in the Macaroon Wars put on by Miss Macaroon in the Great Western Arcade, Birmingham.
We have been working with Rosie and the Miss Macaroon group for almost a year now and were delighted to be asked to take part in this great charity event. Arriving to a friendly group of staff, prosecco and macaroons was the perfect start to the evening, before putting on our aprons, and getting briefed on the rules.
Just like our work, the team were meticulous, quick, and enthusiastic, and after a heated standoff between the two fastest teams, Inform Accounting came away top of the class!

We'd like to send our thanks to Rosie and her team for a fantastic evening, and we're glad we can help our clients support the community. The event helped raise enough money to put three long-term unemployed young people on the Macaroons that Make A Difference training course in 2018.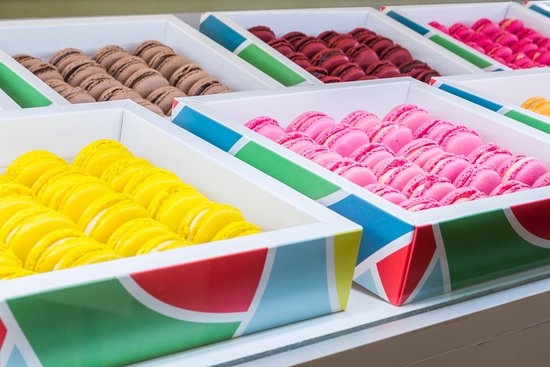 Don't just take our word for it, treat yourself this Christmas to these delicious macaroons. Visit the Miss Macaroon Website today or pop into the shop to see the colourful array of unique macaroons on offer. If you're looking for some festive fun this christmas, join Miss Macaroon who have teamed up with Blow Beauty to provide manicures, hair dos or festive makeup looks served with Prosecco and macaroons for only £15.00 per person!
Inform Accounting - Sutton Coldfield based accountants serving forward thinking businesses in the West Midlands and across the UK. If you're in need of a new accountant with a refreshing approach to client relations, get in touch today on (0121) 667 3882 or email us at info@informaccounting.co.uk.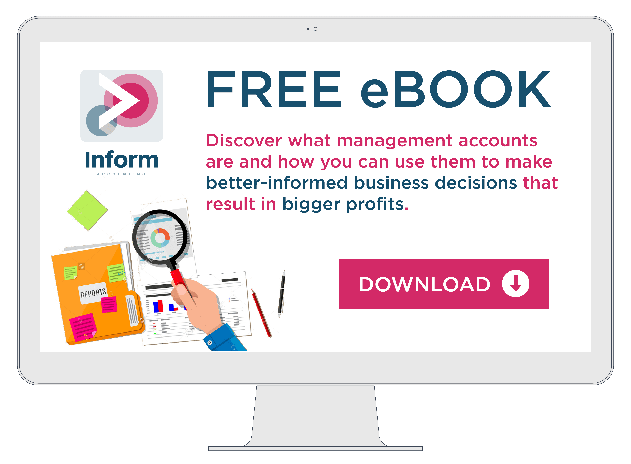 Read more of Inform's tax blogs:
Inform Accounting acquires Sutton Coldfield-based Jowett & Co
It's official....we're now a Xero Platinum Partner!
5 essential forecasts to improve your business decison-making