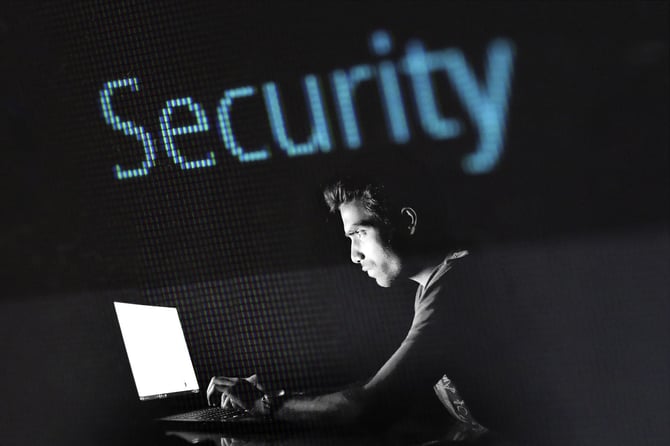 A new scam is being reported, targeted specifically at taxpayers seeking to pay their tax due 31 January.
This scam is reportedly taking the form of an email purporting to be from HMRC, in which they state that HMRC has changed its bank details, and asks for money to be transferred to a different account. The fraudsters have also included bank details in the emails so money can be transferred
HMRC will NEVER request for you to make payment to a different account via email. It is important that you do not share personal information, download attachments or click on links from suspicious emails.
HMRC has published a checklist which can help people identify whether a phone call, email or text message is genuine.
They may be fraudulent if they are unexpected; offer a refund, tax rebate or grant; ask for personal information, such as bank details; are threatening; tell the recipient to transfer money; or are misspelled or from an email address that looks wrong.
HMRC is also warning people to be aware of websites that charge for government services – such as call connection sites – that are in fact free or charged at local call rates. Other companies charge people for help getting 'tax refunds'.
More guidance
HMRC have a number of example scam pieces on their website, and have a dedicated security team that you can forward suspected scams to.
Stay safe, stay vigilant.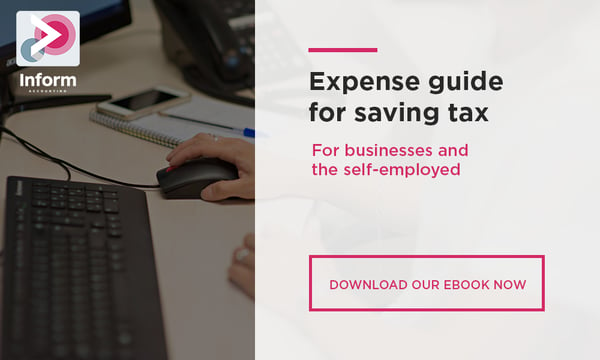 Read more of Inform's tax blogs:
Inform Accounting wins at the Accounting Excellence Awards
Five furlough changes you need to know
SEISS grant to be 80% of average profits