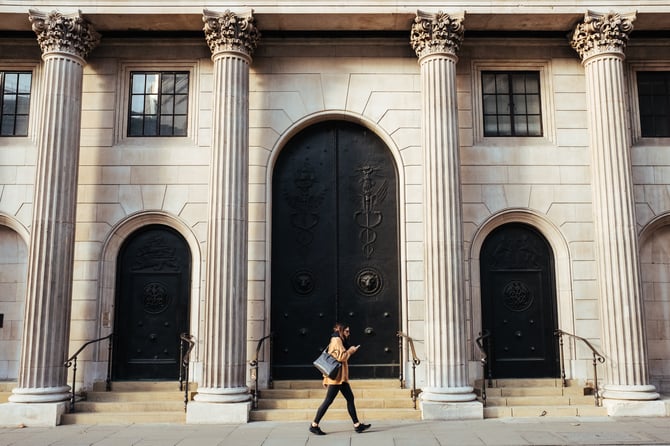 The Recovery Loan Scheme supports access to finance for UK businesses as they grow and recover from the disruption of the COVID-19 pandemic.

The Scheme is to help businesses of any size access loans and other kinds of finance so they can recover after the pandemic and transition period.
At Autumn Budget 2021, the government announced that the Recovery Loan Scheme will be extended by six months to 30 June 2022, with the following changes applying from 1 January 2022:
The scheme will only be open to businesses with a turnover not exceeding £45m per annum
The maximum amount of finance available will be £2 million per business (maximum amount per Group limited to £6m)
The guarantee coverage that the government will provide to lenders will be reduced to 70%
The Recovery Loan Scheme will continue to accept applications until 30 June 2022. The actual amount offered and the terms are at the discretion of participating lenders.
Whilst the government guarantees 70% of the finance to the lender, it is important to be aware that as the borrower, you are always 100% liable for the debt. Loans are available through a network of accredited lenders, listed on the British Business Bank's website.
Find out more about the Recovery Loan Scheme and current accredited lenders on the British Business Bank website.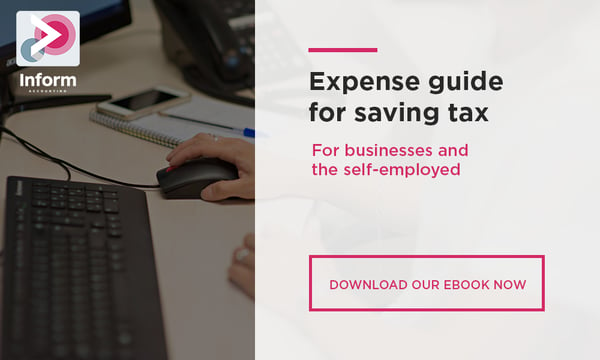 Read more of Inform's tax blogs: