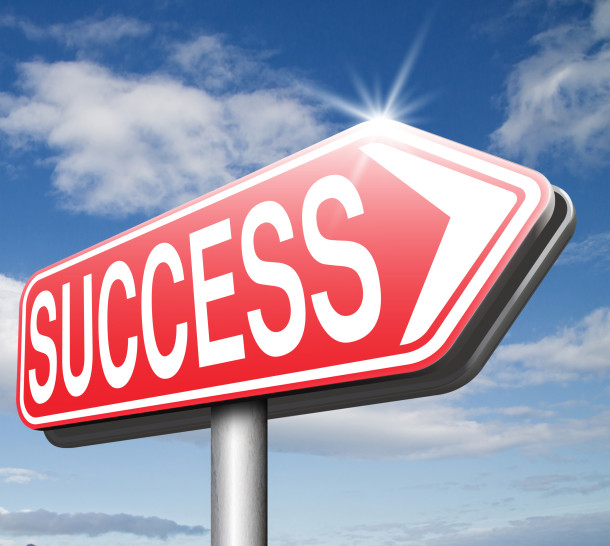 People who've gained success often have some really useful experiences that they can impart to others so that they might use them on their own journey to gain success, after all, wise words are always welcome in the tough world of business. This is exactly what happened at Xerocon in February.
Xerocon is an annual conference for those in the accountancy industry to get together and learn more about how to help their business clients using the leading cloud-based accounting technology – Xero, and one of the guest speakers at this year's event was Karren Brady.
You may know her as former managing director of Birmingham City FC, or you might have seen her on The Apprentice but at Xerocon, Karren Brady looked back over her many years and experiences in business and imparted some tips aimed at helping small businesses to achieve some success of their own.
She was quite clear about the things you need so we thought you might like to read about them for yourself. Here goes…
Having the right attitude is one of the most important things that can carry you forward. But remember, if you don't like something – change something (and if you can't actually change it, then you need to change your attitude towards it)
If you don't know where you're heading, how can you expect your workforce to support you? Get some direction and don't give up
We all have different ideas on what makes a good leader, but one thing that sets a good leader apart is how they behave in a situation where they're unsure what to do. Karren Brady noted that a good leader is one who listens to their customers and also one who makes decisions based on what needs to be done rather than what they might want to do
Ambition – without it, we would not have achieved as much as we have, or wanted to keep going to achieve even more. Never ever leave home without it
Have confidence in yourself and in your abilities and others will have confidence in you too
Having the determination to carry on in the face of adversity and times of defeat is key to success. It's a well-known fact that every successful business owner has failed in the past, but what makes them different is their determination to keep going
And last but not least… be positive
So there you go, a few wise words from one very successful business owner.
We almost forgot – one of the first things Karren Brady did when she bought Birmingham City FC was to hire her accountant who, incidentally, is still her accountant. We can definitely help you there.
If you'd like to find out more about how our experts at Inform Accounting can help you take your business to a new level of success, contact us.