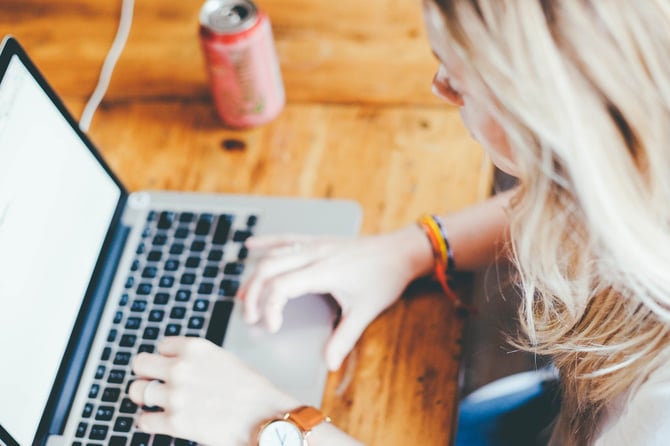 Help to Grow: Digital is a new UK-wide scheme to help small and medium size businesses (SMEs) adopt digital technologies that are proven to increase their productivity.
The scheme will offer SMEs free and impartial advice on how technology can help their business. An online platform will help them to:
identify their digital technology needs
assess technology purchasing options
implement new technologies in their operations
The scheme will also offer eligible SMEs a grant token worth up to £5,000 to cover up to half of the costs of pre-approved, digital technology solutions.
The Help to Grow: Digital scheme will be launched in Autumn. It will run for 3 years, taking a phased approach over a number of waves. Each wave will provide the opportunity to roll out new technologies and functionalities for SMEs and vendors.
Find out more about the scheme on the GOV.UK website.
Get in touch
Get in touch with us today to find out how we can help keep you compliant, and benefit from our expert advice. Give our Business Development Manager a call on (0121) 295 8884, or email charlie.sangha@informaccounting.co.uk.