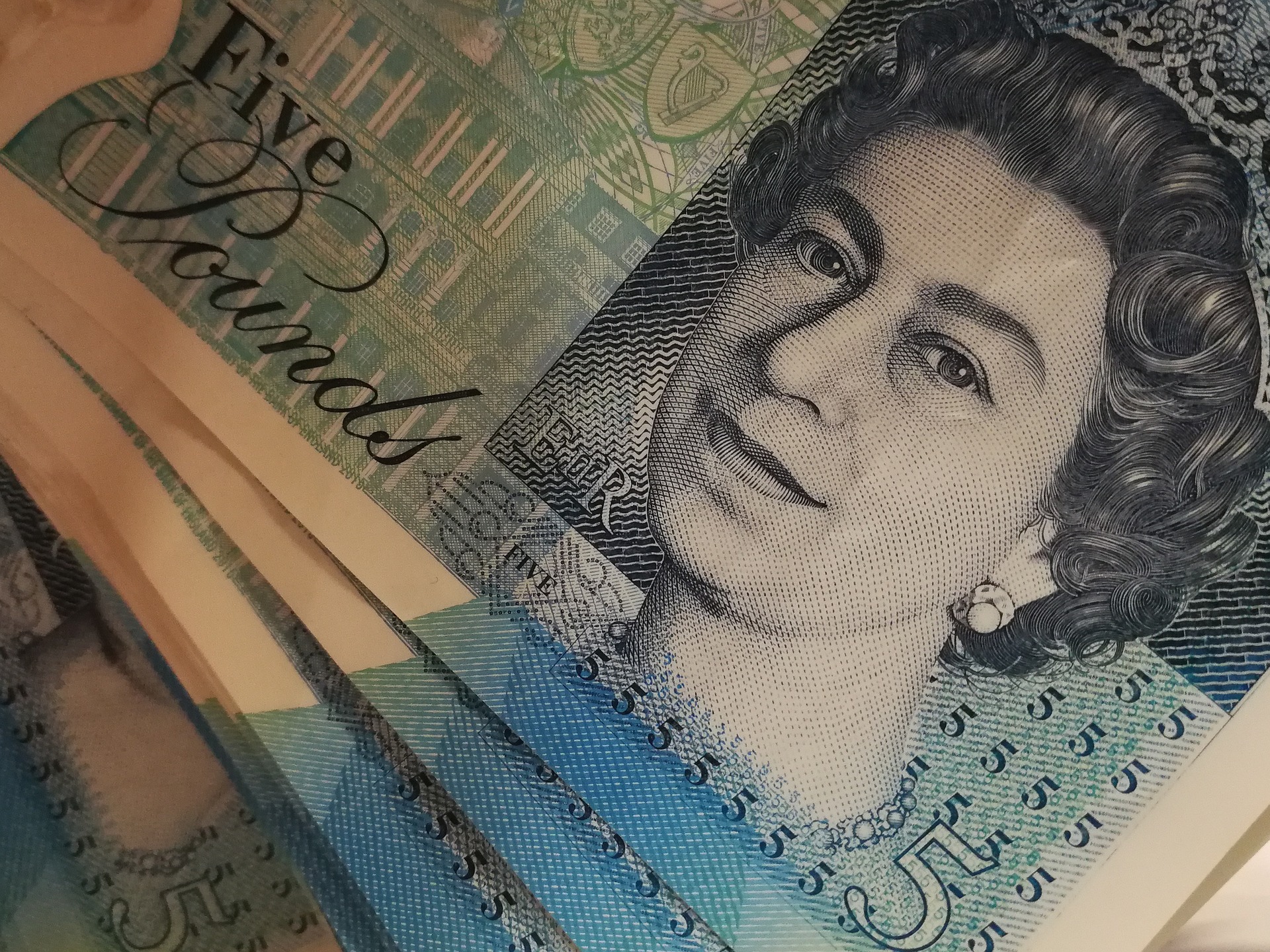 The announcements by the Prime Minister of a 1.25% rise in National Insurance Contributions (NICs) from 6 April 2022 were not totally unexpected but it seems that the increase is wider than it first appeared.
We have summarised below the key points:
NIC
NICs - a 1.25% rise in primary and secondary class 1 NIC (ie employers and employees) and class 4 NICs (self employed) from 6 April 2022 for one year only
NICs - a 1.25% rise in Class 1A and Class 1B NIC rates. These apply to certain Benefits in Kind (BIK) and PAYE Settlement Agreements. From 6 April 2022 this will make the rate 15.05% (currently 13.8%). Once again this will apply for one year only from 6 April 2022 to 5 April 2023.
Levy - this will also be at 1.25% on earnings but unlike the NIC increase, it will apply to all those who work, even if they have reached state pension age. The levy will be shown separately and applies from 6 April 2023.
The Government estimates that around 40% of businesses will not be affected by the levy as it will be covered by the Employment Allowance
Dividends
Dividend tax will also increase by 1.25% from 6 April 2022.
This means that dividend tax rates, from 6 April 2022 will be 8.75% for a basic rate taxpayer, 33.75% for a higher rate taxpayer and 39.35% for an additional rate taxpayer.
This increase also affects Directors overdrawn loan accounts (and loans to participators). The tax rate payable by a company on a director's overdrawn loan account will increase from 32.5%, currently to 33.75% from 6 April 2022.
Get in touch
Get in touch with us today to find out how we can help keep you compliant, and benefit from our expert advice. Give our Business Development Manager a call on (0121) 295 8884, or email charlie.sangha@informaccounting.co.uk.