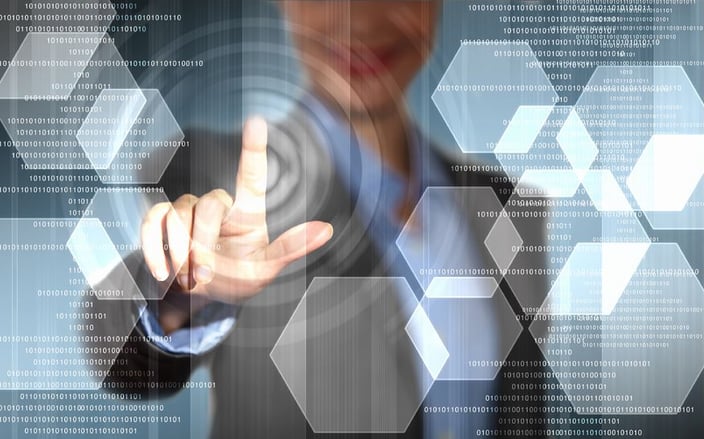 In big multinational corporations, the role of the Chief Financial Officer (CFO) is key. Indeed, through strategic financial planning and careful risk management, the CFO can be the difference between a business continuing its upward spiral or losing it all.
Of course, you wouldn't normally find a CFO in a small business, where the boardroom often only requires one seat - but ironically, you could easily argue that' it's exactly these type of enterprises that really need one.
After all, the financial risks in a small business (where every penny genuinely counts) perhaps outweigh those of a global business who can afford to lose millions of pounds without too much boardroom concern.
There's the catch 22 though. If money is so tight in your small business, how could you ever afford to employ a CFO to run your finances? The answer is, you probably couldn't - but you might be able to afford the next best thing.
Management accountant = virtual CFO
Enlisting the support of an accountant who can provide you with a management accounts service is, in effect, like recruiting a virtual CFO.
They'll provide a consultative service, helping you to understand your financial position through regular reports, and providing practical advice on actions you can take to steer your business in the right direction.
They won't be working solely for your company, and you might only see them a few times a year - but that means you're able to take advantage of CFO-style insight at a fraction of the cost of employing a full time corporate officer.
You're probably already paying an accountant to produce your end-of-year tax returns, but by seeking out a management accounts service in addition, you can get much more from your accountant than a bit of annual book-balancing.
Advice and consultancy based on real-time data
Accountants providing a virtual-CFO-style service typically leverage the Cloud in order to do it. In other words, your financial data is held (securely) online so that both you and your accountant can see the same information at the same time, despite being in different locations.
Even more importantly, this data is live and in real-time - so your virtual CFO can provide advice and consultancy based on an up-to-date, accurate picture of your finances.
It's this that ensures you can make timely, well-informed decisions on how to increase your revenue and cut back on expenditure.
And how about this for one last big benefit of the virtual CFO? Considering the position of CFO is usually seen as a stepping stone to CEO, you can enjoy the benefits of having a finance officer on board without worrying they're after your job!
Want to find out more about management accountancy? Give us a call on 0121 667 3882 or drop us an email.
You may find these blogs of interest too:
The difference between cash flow and profitability