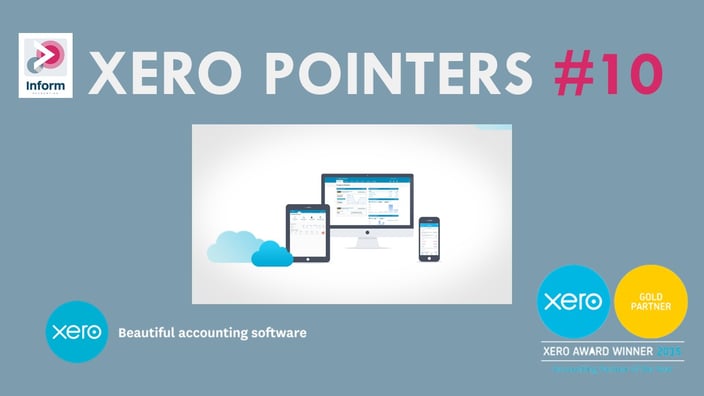 Keeping on top of your cashflow means managing the money going out of your business every bit as much as the money coming in.

So while Xero has put in place a range of features like automated invoice reminders to help you get paid faster, it also facilitates better management of your bills and purchases to make sure you pay your suppliers on time.
Suppliers can even send their invoices directly into your Xero account, for you to handle from there.
Keeping your outgoings organised in this manner means getting acquainted with Xero's 'Purchases' dashboard. Here's where you'll find a complete, easy-to-understand overview of your bills and purchase orders.
Options include creating a new one-off bill, a repeating bill or purchase order, with bills able to be saved as draft, submitted for approval or sent off once completed.
Check out the video guide below for more detail on how to manage bills and purchases in Xero.
Please give us a call if you'd like to discuss Xero in more detail or if you'd like to arrange a free demo click on the button below.