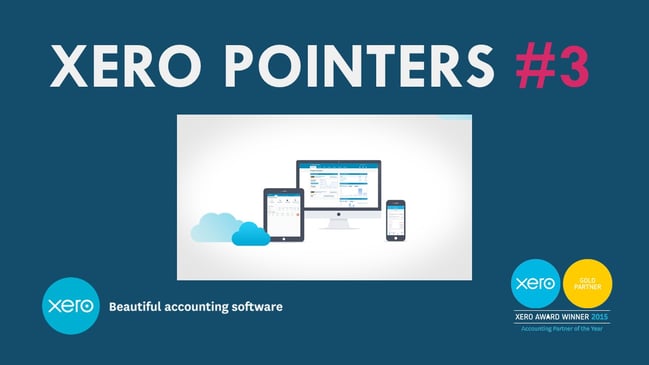 In our first 'Xero pointer', we introduced you to the wonderful world of online invoicing - a surefire way to streamline your admin and get paid more quickly.
And to help you speed up the invoicing process yet further, we're back to share another great tip.
Xero enables you to create templates for sales invoices you send on a regular basis (or indeed bills that you receive repeatedly), so that you don't have to create a fresh invoice every time.
Simply set the details once, save the template, and choose the date on which you want the invoice to recur. The invoices will either appear in your 'Draft' tab, and all you'll need to do to complete the process is approve them before they're sent or you can set them to approve automatically and go to the client on your chosen date.
It's a great way not only to save time, but also to ensure your invoices always sent out promptly and consistently. Watch the video below to see how it's done:
Please give us a call if you'd like to discuss Xero in more detail or if you'd like to arrange a free demo click on the button below.