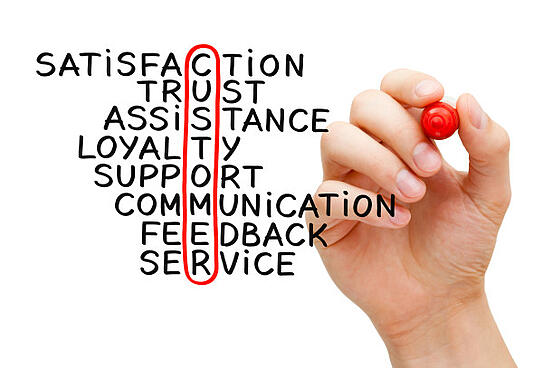 Something very exciting is happening in the world of accounting – there has been a renewed focus on customer services and much of this proactive approach is down to the new technology that many accounting firms, including Inform Accounting, have invested in.
Thanks to cloud-based software such as Xero, accountants are able to offer their clients a complete value for money service which, as well as all the usual services that you would expect from your accountant, also includes additional services such as enhanced and meaningful business advice.
As your virtual chief financial officer (VCFO) your accountant wants to deliver the financial and non-financial information that will help you run your business in the most effective and efficient way. Using a Xero add-on such as Spotlight, account information can be drawn out and presented in attractive easy-to-interpret reports so you can make informed decisions on how to manage your business going forward.
This kind of information is invaluable to businesses and, thanks to Spotlight, any reports created are 'board-ready' so there's no need to mess about changing them into an easy to understand format – leaving your accountant more time to dedicate to you and offering insightful business advice and increased focus on helping you achieve those targets you're so passionate about.
At Inform, we can't tell you how much Xero has transformed our business and the way we've been able to help our clients, and just to prove how much we rate it, we attended this year's Xerocon London, (10th and 11th February). Xerocon is an annual conference for those in the accountancy industry to get together and learn more about how to help their business clients using the leading cloud-based accounting technology – Xero, and how it will be supporting them to help their clients reach new heights in 2015.
Our very own Director, Sian Kelly, was at the Spotlight stand on Wednesday 11th February and talked to visitors who stopped by to chat about the benefits and advantages of Spotlight reporting and how it can transform performance reports and also decision-making for businesses. It was really worthwhile, we only wish we'd had more time!
If you'd like to find out more about how Xero can help your business, contact us, we'd love to help.