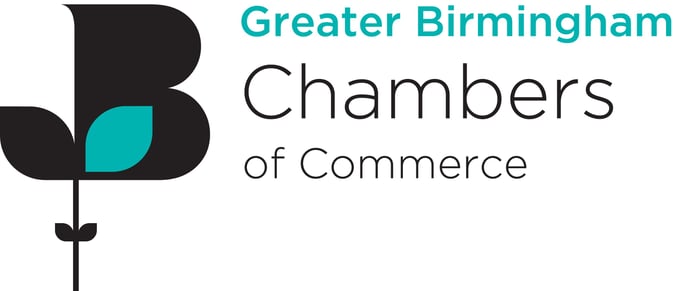 Last Thursday night the Greater Birmingham Chambers of Commerce, Sutton Coldfield, Lichfield and Tamworth New Year Dinner and Awards 2017 took place. Inform Accounting were delighted to be one of the three businesses shortlisted for the Sutton Coldfield Business of the Year Award (sponsored by Power Minerals). Unfortunately, on the night we didn't scoop the top prize (there's always 2018) but to have our business recognised for such an award filled us with pride. Congratulations to all the winners on the night, particularly to those in the Sutton Coldfield shortlist, Auriga Services who won and Level Engineering the other company shortlisted.
Inform are accountants in Sutton Coldfield, we only started five years ago and have grown from just the founder Sian Kelly on day one to having 12 staff today. We now have in excess of 200 clients, have become Xero Gold Partners and in 2015 were Xero Award winners, winning Accounting Partner of the Year for the West Midlands.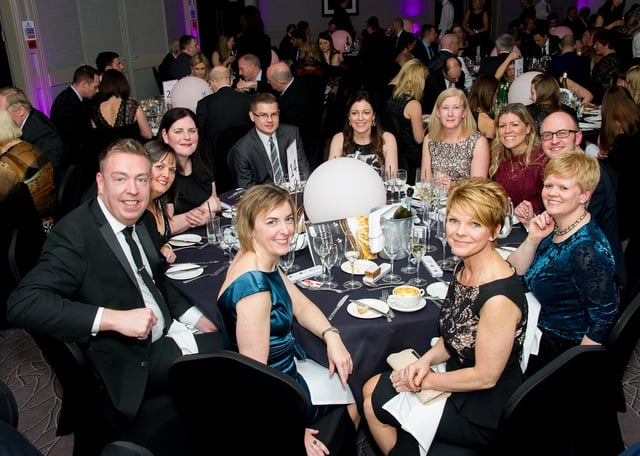 We are not just your traditional accountants in Sutton Coldfield, we are the only specialist cloud accountants in Sutton Coldfield. With cloud accounting, you access and update your accounts online – using an internet browser rather than software installed on your computer. It brings a whole host of benefits – not least the fact that you can access your accounts when you're away from your computer. Just log in via a tablet, or even your phone, and you'll find real-time business finances at your fingertips, wherever you are in the world. As we mentioned earlier we are not just your traditional accountants, as well as the usual services you would expect, we have the additional benefit of specialising in Business Advisory Services and providing 'real time accounting'.
Are you thinking of starting a new business or changing accountants in the near future? Check us out online and get in touch for a free Xero demo today.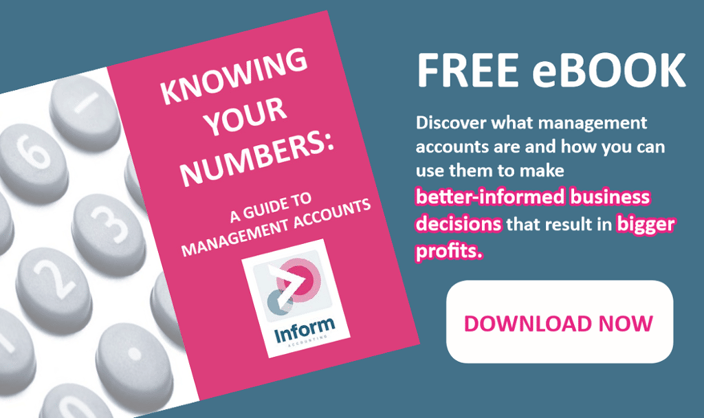 Read more of Inform's tax blogs:
How to hire the right bookeeper for your business
Why bookkeeping is crucial to your success
10 money-saving tips for freelancers