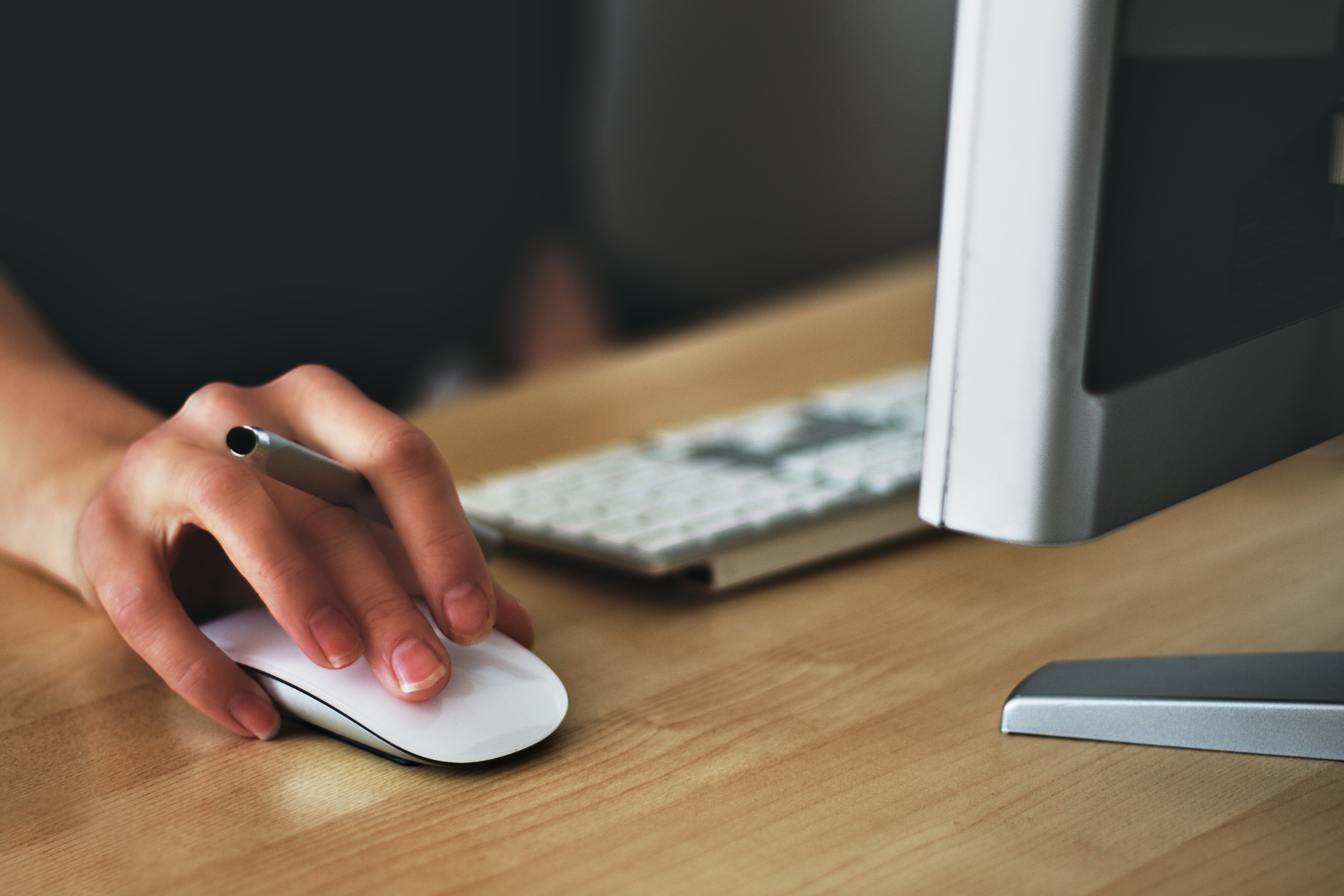 Recent research has shown that over 40% of small-business owners are still not aware of Making Tax Digital.
From April 2019, VAT registered businesses with turnover over £85,000 will be required to keep a digital record of their VAT transactions, and submit their VAT returns using Making Tax Digital-compliant software.
The recent research revealed the following:
Over 20% of the business owners surveyed were not only unfamiliar with MTD but stated that they would only file digitally if it meant avoiding a financial penalty.
Over 75% found the new MTD legislation challenging
Over ⅔ of those surveyed believed that finding the software would be difficult
Over 40% of respondents said they rely on their accountant for information on their taxes and business finances. Of these, most believe their accountant should play a key role in helping them through what is perceived to be the 'MTD Maze'.
Worryingly for these businesses though, a significant number of accountants polled in the survey (around 30%) felt they knew little or nothing about MTD.
Is your accountant ready for MTD?
As the Making Tax Digital deadline approaches, you need to know if your existing processes, procedures and software are compliant with the new legislation.
If you're already an Inform Accounting client, you can relax. All our processes are set up through cloud accounting platform Xero - so as soon as MTD comes into force we are already set up to file your VAT Returns (as well as deal with all other digital filing requirements) in the required format.
If you're working with a more traditional accountant though, or perhaps using older desktop accounting software to run your business, you may need to make the switch to the cloud - and the time to do it is now.
MTD-ready accountants will be in high demand as the deadline draws closer, so beat the rush and make sure you're prepared to hit the ground running in April 2019.
If you would like to speak to us about how we can help your business and get it ready for MTD, please contact us on 0121 667 3882 or hello@informaccounting.co.uk