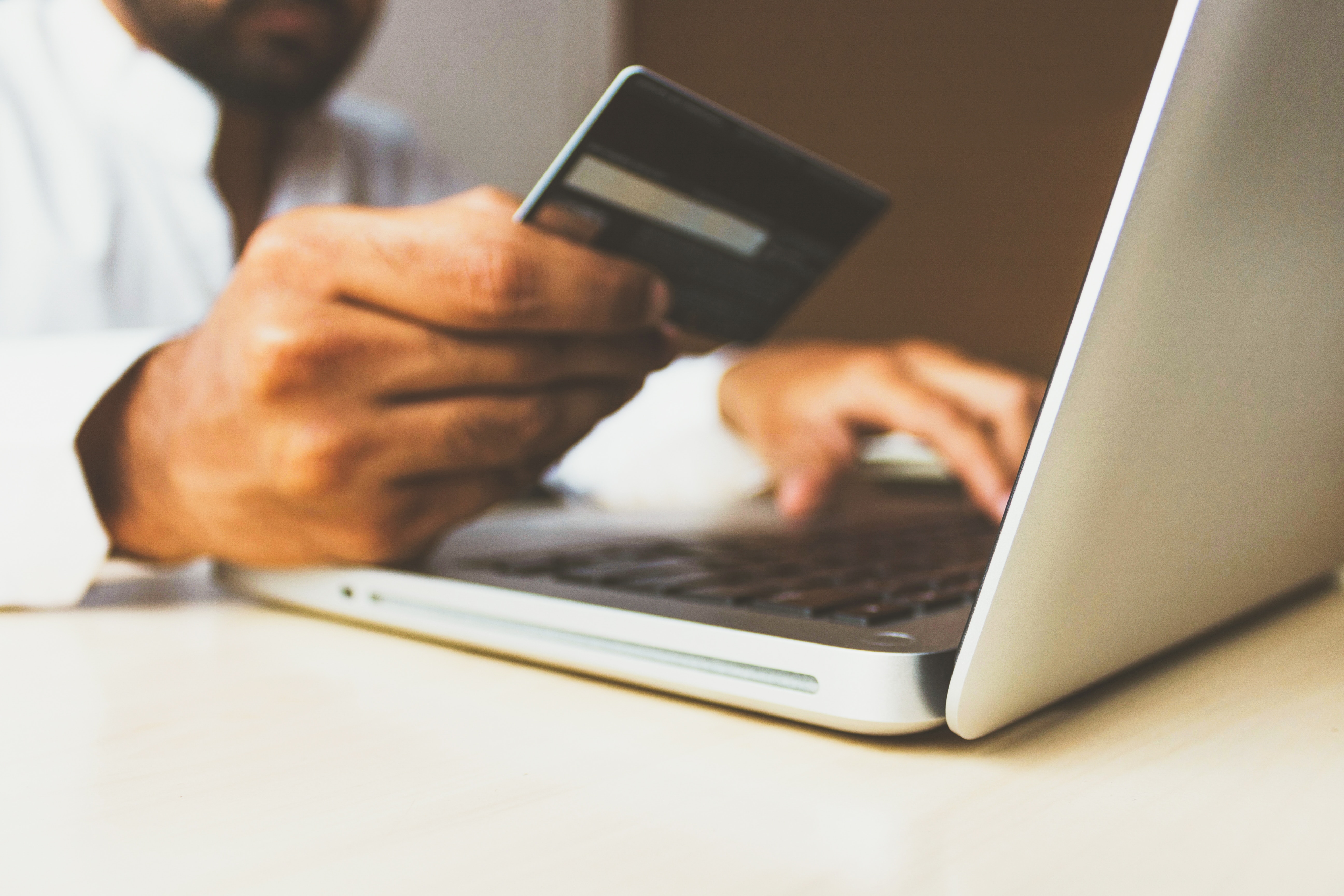 The benefits to selecting the right accountant
If you've been a relatively small business making modest profits up till now, the likelihood is that you need an accountant to get you to that next step. Your accountant shouldn't just look after your financials, they should be actively giving advice to help you succeed - after all, you're paying for their expert advice right?
It can be daunting handing over your finances to some 'strange' accounting partner, but rest assured that this move will save you money, time and stress in the long run. Now doesn't that sound a worthwhile trade?
How do you know what is 'right' for your business?
This is a difficult question to answer, as what is considered the 'right' fit will be different for each individual business. However, there are six key areas that should come into every business owners consideration when choosing which accountant they'd like to work with. So let's have a look…
Qualification
Above all, the first thing you need to check is the qualification and certifications held by the practice and/or accountant. There are a number of accounting bodies in the UK, but you need to make sure that you're accountant holds the appropriate certifications in your country.
Working with specific cloud software? All the main cloud accounting providers Xero, Quickbooks and Sage have certification and partnership programmes, so make sure your accountant is certified in your accounting software.
If, like us, you use Xero, there are additional 'badges' that can be achieved by your accountant for completing additional training modules - so look out for the Xero eCommerce badge on your accountants Xero directory profile.
"It's essential for businesses to choose an accountant that not only has cloud accounting and ecommerce experience, but crucially has experience working with them combined."
Sian Kelly, Inform Accounting
Experience
When we say experience, we don't mean accounting experience - this should be a given from their qualification (remember point one?). What we really mean is, you want an accountant who truly understands how your business operates, how to access the information needed from your sales platforms, and how to help you grow. You need an accountant with experience of working with businesses of a similar size selling online. Don't be afraid to ask if they have any clients who currently use the same sales platforms as you!
Services
Why settle for some, when you can have it all? Check the services the accountant you're looking at can offer you, and whether it matches up to the services you need now, or may need in the future. It's no good choosing an accountant who doesn't offer payroll if you're looking to take on employees.
At Inform, we offer a fully fledged outsourced finance function for businesses, with partners in financing, insurance, employment law, and wealth management (to name just a few). Your accountant should be more than just your human calculator - they are your trusted business advisor.
Software
You're selling online, so why not have your accounts online too? It just makes sense. With the rising popularity and obvious benefits of cloud accounting, a number of accountants quicker on the pulse are making the switch to cloud-based accounting software like Xero and Quickbooks.
So what does cloud accounting give you that traditional accounting just can't?
Real-time information
Access to your accounts anywhere, anytime
Free updates and automatic backups
Integrating your sales channels with your accounting software
Recommendations
As a service business, we know all too well the importance of recommendations - and as online retailers we're sure you are too! So take the time to look around, read reviews or talk to someone you know (if they have recommended the accountant to you) to find out from others their experiences with the practice.
Check out our client testimonial from Happy Self Journal to see how we've supported them on their ecommerce journey.
Money
Finally, once you've got all the information you need to make a fully-informed decision, you'll need to think about the cost. Of course, it should go without saying that the money you are able to save due to better visibility of your accounts for decision-making must outweigh the cost of your accountant. This is financial viability.
Everyone wants value for money, and this is exactly what you should look for in your accountant. Weigh up the pros and cons of each firm, and make sure that any higher fees are suitably justified.
How can Inform help?
We believe a great accountant will do more than just keep your books in order. From our base in Sutton Coldfield, we work with small and medium sized businesses to ensure they make smarter decisions through a solid grip of their finances.
Top-performing companies thrive on accurate financial insight. As one of Xero's first UK partners (since 2010), we've been a pioneer in the cloud accounting model - where client and accountant work with real-time financials. So we spend less time number-crunching and more time giving great advice. We call it 'Informed Accounting'.
Since then we have become ecommerce specialists and work with an array of different ecommerce businesses across the UK, selling on platforms like Amazon, eBay, Shopify, WooCommerce and more.
But whilst we are proud Xero Platinum partners, don't let that put you off if you are using Quickbooks - a number of our team are certified Quickbook advisors too!
If you're in need of an eCommerce specialist and would like discuss further with our experts, just give us a call on 0121 667 3882 or email hello@informaccounting.co.uk