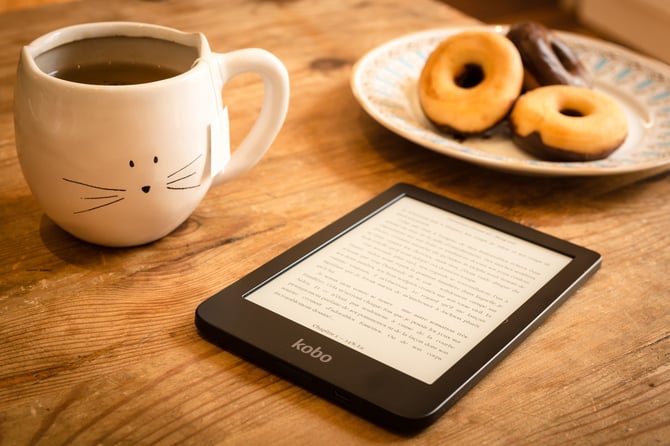 From financial benefits to planning benefits, there are countless reasons why you should want your accounts to be done as early as possible. We've outlined our top 4 key reasons below.
Know your tax liability well in advance
We say it time and time again, and we'll never stop - knowing your tax liability well in advance of the payment deadline puts you in a much stronger position.
plan the payment into your cash flows (you may need to take out a loan to fund short-term cash gaps)
start saving to ensure you have the cash to pay it on time
improve the accuracy of your budgets
have your accounts available to support loan / mortgage applications
peace of mind in knowing how much you owe to the tax man
Carry losses back
Many businesses are likely to have made losses during the last year as a result of forced closures and reduced consumer spending due to the pandemic. If you are one of these businesses, then there is still a silver lining!
You can carry trading losses back against prior period profits, and if you have already paid your tax liability, then you will be entitled to a tax refund. This can help give a much needed cash flow boost to help rebuild your business and recover from the last year.
Potential R&D claim
The past 12 months have seen an increase in business innovation across many industries, as businesses have changed working practices, developed new products, and new services to meet the changing landscape imposed on them by the pandemic.
You may well qualify for an R&D tax credit if your developments have met certain criteria. This tax credit is again another way you could inject some cash back into your business.
We work with R&D specialists, so if you think you may qualify, get in touch with us to see how we can help.
Your accountant will really appreciate it
As you can imagine, the accountancy industry has taken quite a toll over the course of the last 18 months. With lots of new government schemes to get to grips with, and businesses needing support and financial advice more than ever before, getting your information to your accountant early will be much appreciated.
It allows us to plan work in, to maintain high standards of service, and importantly allows our team to take a much needed breather.
As mentioned above, getting your accounts done early is beneficial for you, and it's beneficial for us, so send your information across to us as soon as possible!