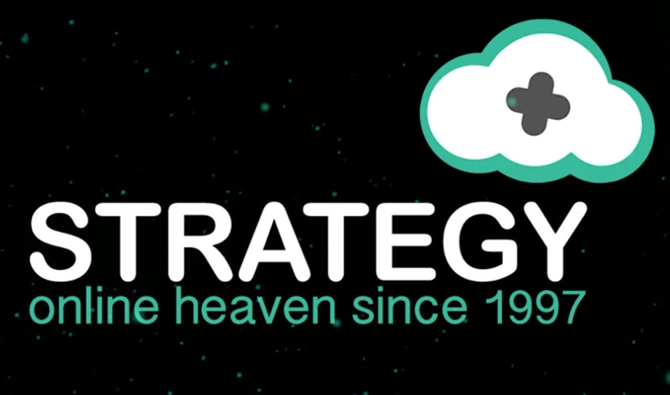 Every small business understands the importance of having the right financial information at the right time. Yet there is always the issue of time and the lack of it. This is the issue that Strategy Plus, a forward thinking Hubspot certified digital marketing agency based in Birmingham, faced 5 years ago.
Daniel Ricardo, Director at Strategy Plus, said:
"As the owner I have to wear several hats. Out of all the tasks on my plate, accounting is the last on my list of things to do and always gets left until the last minute.

Before we moved to Inform, I was with a traditional accountants, one that I had a very good relationship with. However I was always scratching my head, when I spent time printing off invoices and delivering them every quarter for VAT returns.

So much time and paper waste at a time when everything was being performed online. Inform accounting was recommended to me when I felt my feelings known to a client. Within a few weeks the process of moving had started and I was happy to know they were Xero experts.

We were introduced to additional tools to reduce time involved in processing accounts and improving credit control. I was happy, our clients were happier and I'm still bemused as to why other accountants weren't so easy to work with.

Everyone, from Sian down, is a joy to work with, you never feel like you are on the clock.

Accounting can be an unnecessary evil for businesses or it could be a real competitive advantage if done correctly. Thankfully, we made the move to Inform and we are in a much better place for it."
Get in touch…
If you're looking to work with a modern, digital-led, multi-award winning accountant, we've got you covered. Get in touch with us today to find out how we can help you and your business maximise your financial potential.