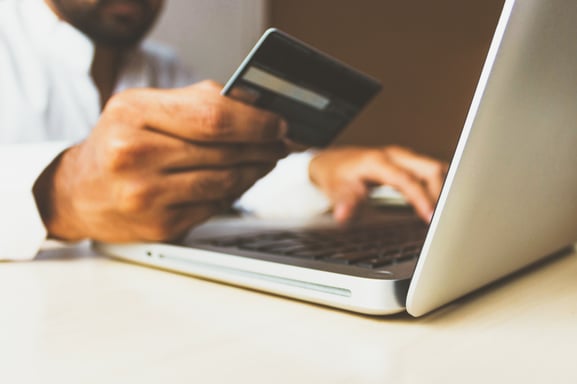 As an e-commerce business, you rely on efficiency, automation, and accurate information to help you make informed decisions and grow. We are proud advocates of Xero as the cloud accounting solution of choice for e-commerce businesses. One of the benefits using a system like Xero is the ability to access data in real time, but the information is only as up to date as you enable it to be.
If you're using payment services like Paypal, Stripe, or WorldPay you can integrate your different apps into Xero to create a streamlined data flow. Integrations are designed to simplify the accounting process - so why not make your life a whole lot easier and use them? Not only will this free up more of your valuable time, but it will allow you to have more meaningful conversations with your accountant.
Below, we've outlined the steps you can take to integrate some of the most common payment methods into your Xero account.
Stripe
Don't have a stripe account? Worry not! You can set up your brand new account through Xero with ease. But if you're already an existing user, you can connect your account in no time by completing the following steps.
Login to your account using your Stride login credentials

Login to your Xero account and navigate to Settings >> Payment Services >> Add Payment Service >> select Stripe

You'll be asked to supply some information such as your name, payment account etc

Once filled out, click 'Connect to Stripe' and you're be redirected to a Stripe page

In the dropdown, select the account you want to connect to Xero, and then click 'Connect my Stripe account'
PayPal
Add your PayPal account to Xero to keep an eye on your cash flows. The direct feed automatically imports new transactions into Xero every 12 hours, or you can start an instant refresh manually from within Xero.
To set up your account, simply follow the steps below:
Log in to your Xero account, and click on Accounting >> Bank accounts

Select the 'add bank account' button - you'll be redirected to a new page

Search 'PayPal' and select the account from the dropdown list

Click 'Login and connect accounts' - you will be prompted to enter your email address and password (associated to your PayPal account)

Select which PayPal account (if you have multiple) you wish to integrate with Xero, and click 'Connect my accounts'
PayPal will bring through all the transactions on your PayPal account to a maximum of the last 180 days - you can also select a specific date if you only want transactions brought through at a sooner date. If you want to add in any transactions earlier than 180 days, you can import your statements manually.
You can also set Paypal up as a payment service so you can get paid faster by your customers. Just follow these steps to get the payment service quickly set up in your Xero account.
Navigate to your organisation settings in Xero and click 'Payment services'.

Next to PayPal, click 'Get Started' - then click 'Create a new PayPal account'.

Enter the email address you use for your PayPal account, then click Continue.

Select Create a new expense account for fees, then click Continue.

(Optional) Click the PayPal bank feed link to set up a PayPal feed for this account (or you can set this up later following the instructions above)
WorldPay
WorldPay is one of the world's leading payment service providers (top in the UK), so it comes as no surprise that it's a clear favourite for most e-commerce clients.
Get your WorldPay account integrated with Xero in 3 easy steps.
If you're not already a user, create your WorldPay account here. It's even free to trial for 30 days without any commitment.

Login to your Xero account and navigate to Settings >> Payment Services >> Add Payment Service >> Add other and select WorldPay

You'll be prompted to fill out some information online - once you're done just submit and that's it!
If you have more than one WorldPay account, that's not a problem either - you can add multiple accounts in Xero, just follow the same process each time you want to add a new account.
Need support integrating your payment apps?
If you need help setting up your payment service integration with Xero, get in touch with us today on (0121) 667 3882 or email us at hello@informaccounting.co.uk to find out how we can support you.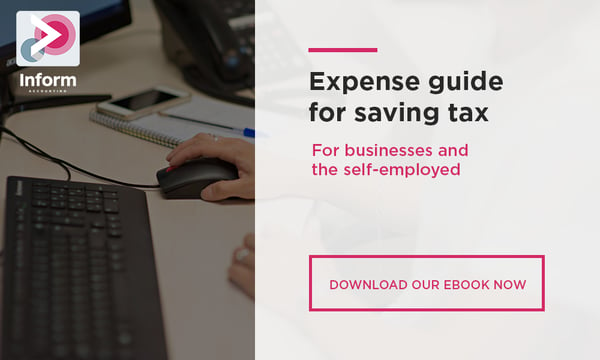 Read more of Inform's tax blogs:
Live page: Accounting advice during business disruption
It's that wonderful time of the year...for fraudsters to pray on taxpayers!
Paying yourself a salary: What are the most tax efficient options for limited company owners?
Four key cashflow issues that could cripple your business (and how to avoid them)...