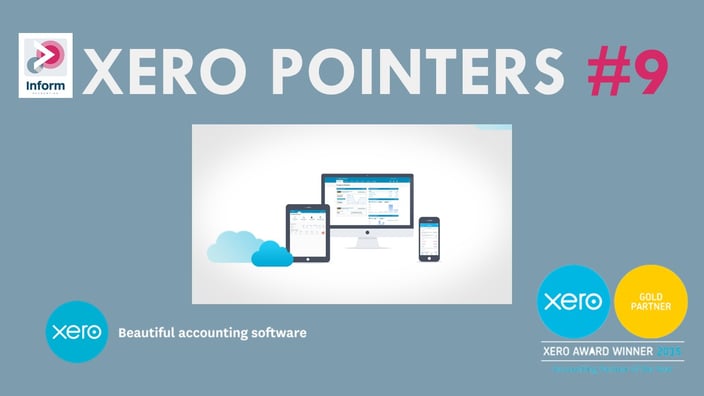 For the uninitiated, a bank reconciliation is a process used to compare your books to your bank- to see if there are any differences between the two sets of records when it comes to cash transactions.
It's a necessary step in order to verify the accuracy of your accounting records, but historically, it's always been a bit of a laborious challenge.
To do it, you had to manually enter all the transactions from your bank statement into your desktop accounting software one by one. Thankfully, with the advent of Cloud accounting came better bank reconciliation - and the process is now far easier.
That's because Xero can automatically import your bank, credit card and Paypal transactions into your accounts using feeds from your bank.
When you log in, you'll see your bank statement already stored for you on the left (no manual input required) - just waiting to balance up with your accounting transactions on the right.
Check out the video and you'll see just how easy bank reconciliation can be with Xero.
Please give us a call if you'd like to discuss Xero in more detail or if you'd like to arrange a free demo click on the button below.