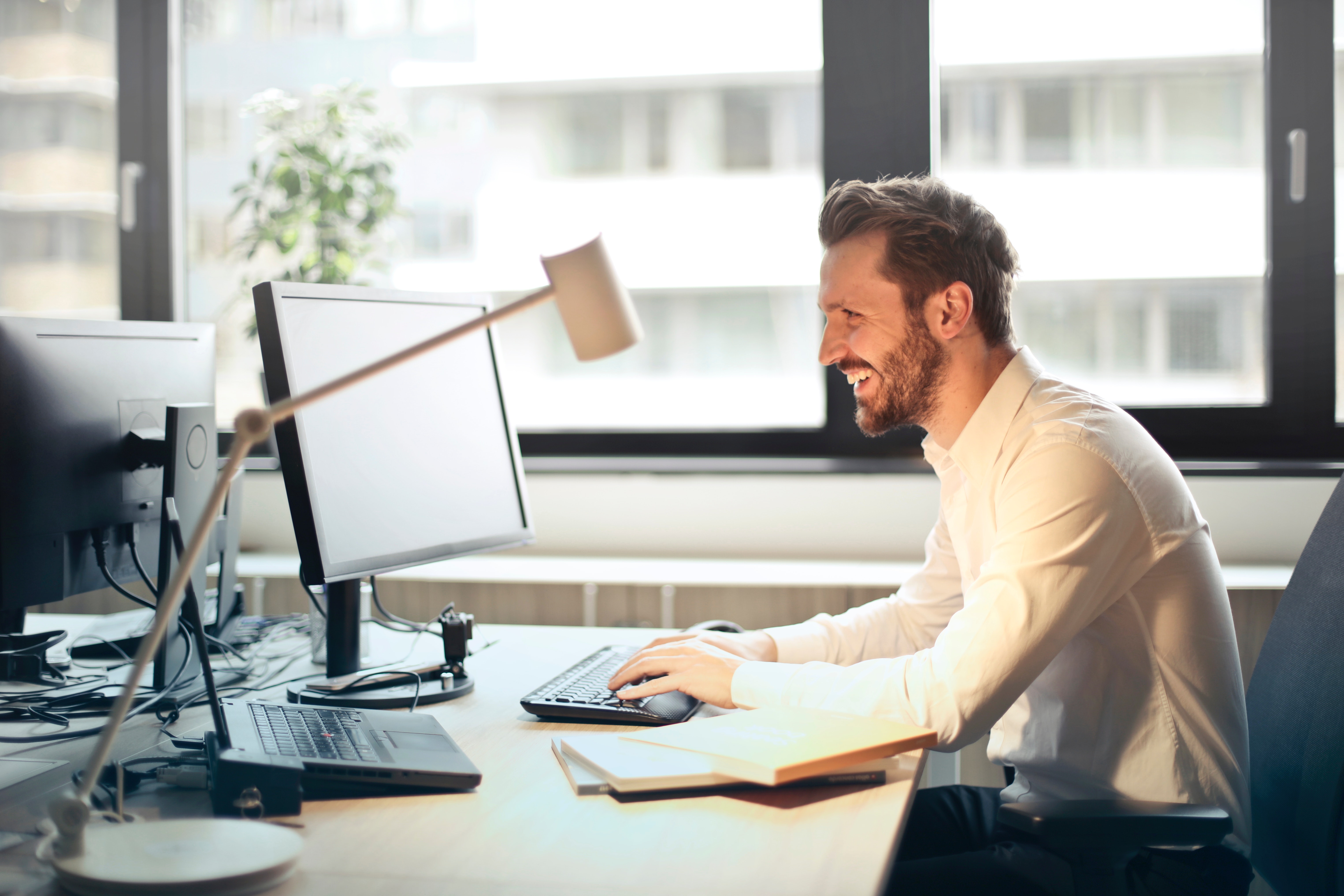 The move to Making Tax Digital (MTD) and digital tax accounts is fast approaching. But recent research by HMRC and Ipso Mori shows that seven in ten UK businesses are still unaware of the need to use software in order to send their digital tax returns to HMRC.
But with Xero at the heart of our firm, Inform Accounting will help your business make the switch to digital and be ready for the April 2019 deadline for VAT-registered companies.
Bringing your accounts into the digital space.
If you're running a desktop Sage or Quickbooks desktop system and using paper to manage your accounts, there's a real imperative to update and get your finances and tax information into the digital space. All that information needs to be stored as digital data, and easily integrated with HMRC's proposed online digital portal, which will be a real chore for many desktop accounting users.
For our clients, who are all using Xero as their financial platform, Making Tax Digital won't be a problem. Your financial data is already safely stored in the cloud and Xero will be making sure their API connects with HMRC's portal and that we have the tax return templates needed to submit a digital return on your behalf.
Make the move to Xero ASAP
If you haven't made the switch to Xero and managing your finances in the cloud, now's the time to do it. The sooner you get online accounting at the centre of your business, the easier it will be to ensure your business is ready for MTD and digital accounts.
Inform Accounting - Sutton Coldfield cloud based accountants serving forward thinking businesses in the West Midlands and across the UK. If you're in need of a new accountant with a refreshing approach to client relations, get in touch today on (0121) 667 3882 or email us at info@informaccounting.co.uk.