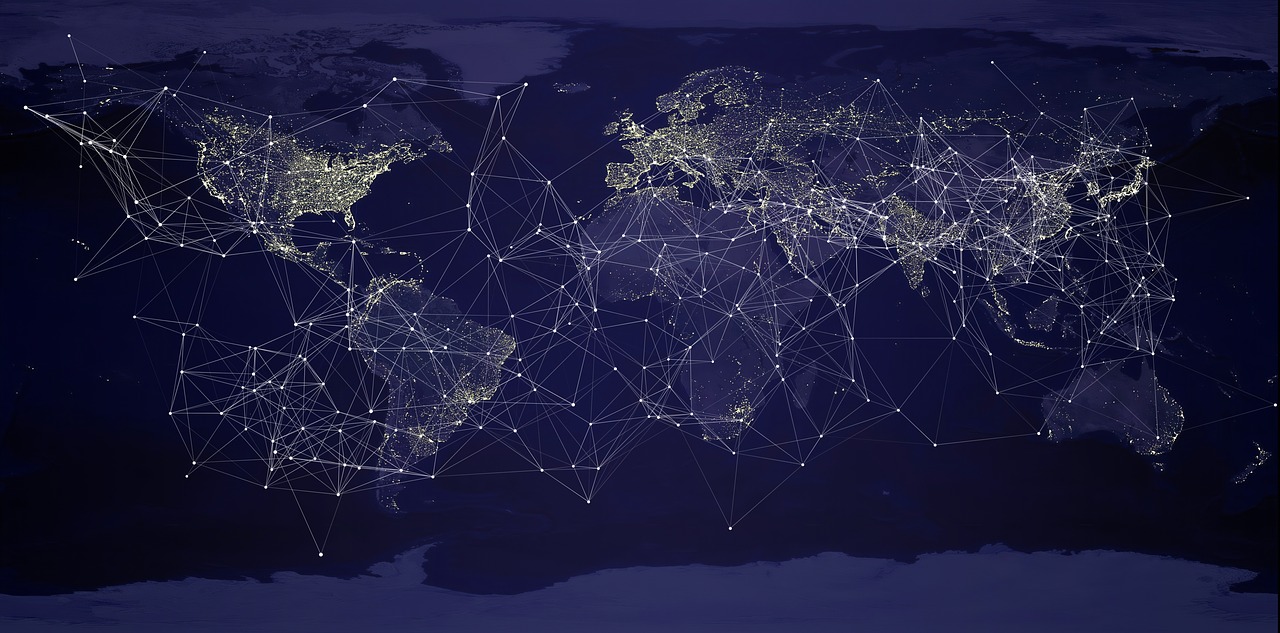 With so much continued uncertainty around Brexit and what it might mean for international trade, it's great to be able to highlight some positive news for UK businesses who buy and sell abroad!
That bright spot comes in the shape of TransferWise - the app that allows your business to send, spend and receive money in 40 different countries.
Specifically designed to help businesses thrive across borders, TransferWise has been helping firms get a better exchange rate since 2016 - but it has only recently released a range of new features under its 'TransferWise for Business' product.
As part of that launch, TransferWise now syncs seamlessly with our favourite cloud accounting platform, Xero, allowing you to track and manage your global transactions more easily than ever.
Here's a few more reasons to take your mind off the Brexit negotiations and check out TransferWise …
Better rates than the banks
When you send or receive international payments via your bank, the exchange rate is set entirely at the bank's discretion. Typically, it's a hefty exchange rate designed so that the bank can make some money from the transaction.
Send your payment with TransferWise, and you get the real exchange rate (technically known as the mid-market rate) every time.
That makes your international payments up to 8 times cheaper than sending via the bank - and up to 14 times cheaper than using PayPal.
What's more, you can receive money with absolutely zero fees, and your recipients don't need to have a TransferWise account to receive the money. It simply goes straight out of your bank (or out of your account balance if you prefer) and into theirs.
Quick and flexible payments
Whether you have multiple invoices to pay, or you're dealing with international payroll, TransferWise makes life simple with its batch payment tool - allowing you to make up to 1,000 payments with a single click.
You're also able to make payments on the move, with both a desktop and mobile version of the app available.
Best of all, when you connect your TransferWise account to Xero, all these payments will flow beautifully into your books, with automatic syncing for up to 40 currencies.
Indeed, TransferWise are one of the first non-banks to have access to the Xero API, regulated by the FCA.
With the two systems connected, you'll have full control of which currency accounts you sync. It helps you keep track of your transactions, and puts manual statement uploads to an end.
That's why more than 4 million people and businesses use TransferWise every day.
How to connect TransferWise and Xero
To sync Xero with TransferWise, start by logging in to your TransferWise business account (or sign up for one, free of charge).
Head to the settings page, and click on 'Connected accounts'. You'll see Xero listed under the Accounting section.
Click 'connect' and follow the on-screen instructions - TransferWise will request permission to access your Xero account. Then, choose which currencies you want to sync (bear in mind that if you want to sync currencies other than GBP, your Xero organisation will need multicurrency functionality).
Once you've selected which currencies to sync, click confirm and you're done. You can always return to this setting to change your syncing permissions if things change later on.
Sign up today through us and you will receive a first free transfer up to £2000 , just click on the link below:

Need more support?
If you need more help understanding how TransferWise can work for your business, or how to integrate your account with Xero, just give us a call on 0121 667 3882.
You can also email us on hello@informaccounting.co.uk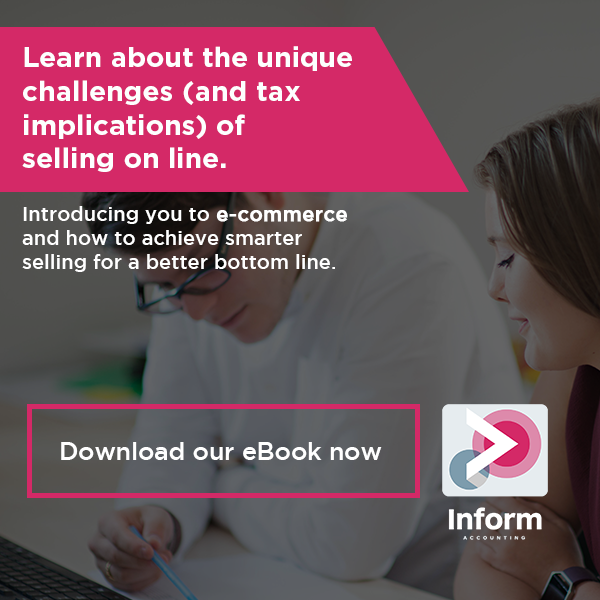 Read more of Inform's tax blogs:
The takeaway tax: Why cafes and coffee shops are at risk of VAT mistakes
Got your EORI number yet? Time is running out to prepare for No Deal....
KPMG closes SME accountancy service: Do you need to find alternative arrangements?