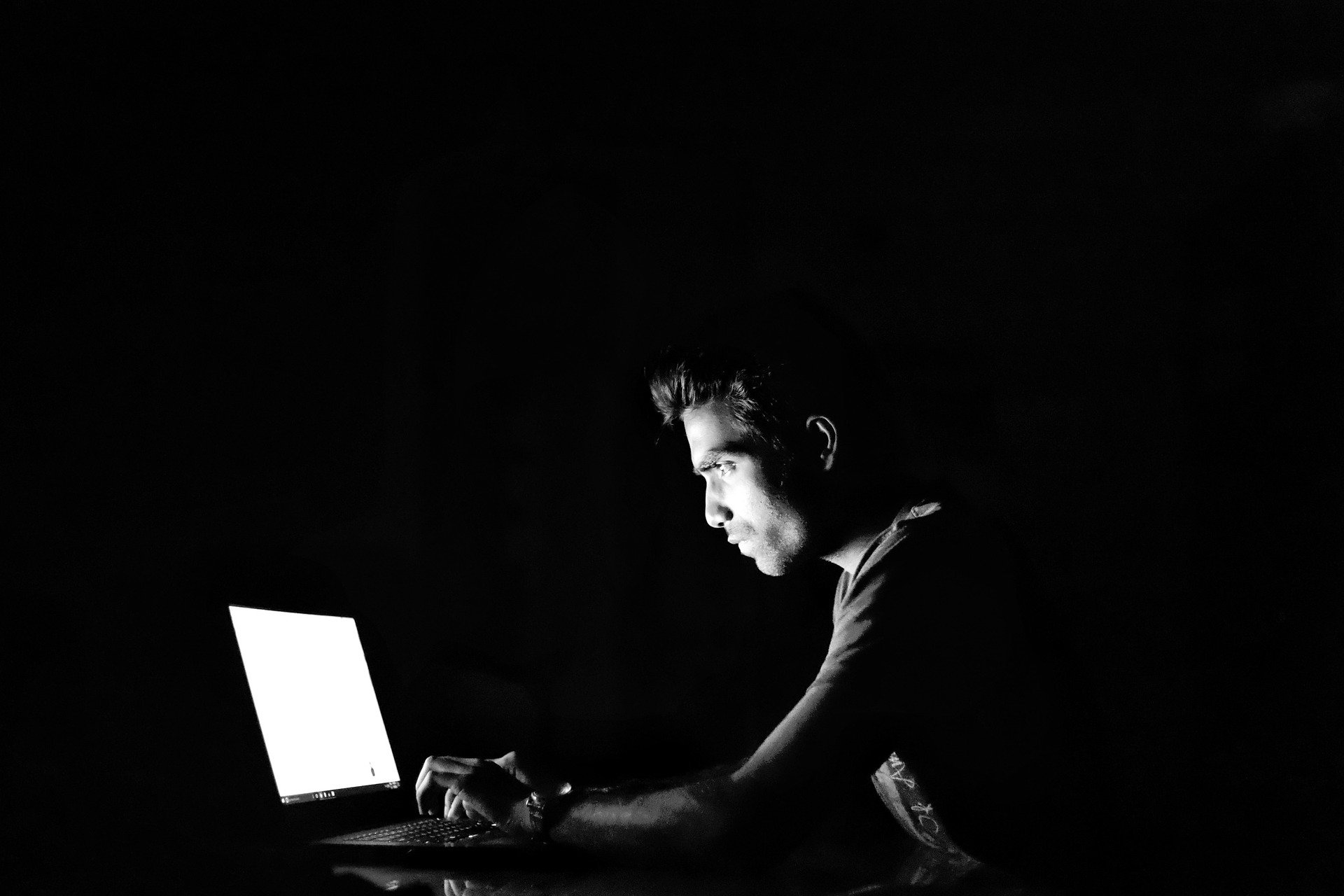 ... for fraudsters to pray on taxpayers!
HMRC have issued a further warning for taxpayers to be on their guard about calls and emails claiming to be from HMRC.
HMRC have reminded people that they will never ask individuals to provide PIN numbers, passwords or bank details through an email or over the phone. Any payments made to HMRC should always be made through your Government Gateway Account.
In addition, it should be noted that HMRC will never call to demand tax payments or threaten the bailiffs if no payment is made. HMRC will always write to you with regard to outstanding tax bills and these should be checked carefully before any payments are made.
If you believe that you are a victim of a bogus call or communications, HMRC urge taxpayers to take action by forwarding details of suspicious calls or emails claiming to be from HMRC to phishing@hmrc.gov.uk and texts to 60599. Customers who have suffered financial loss should contact Action Fraud on 0300 123 2040, or use their online fraud reporting tool.