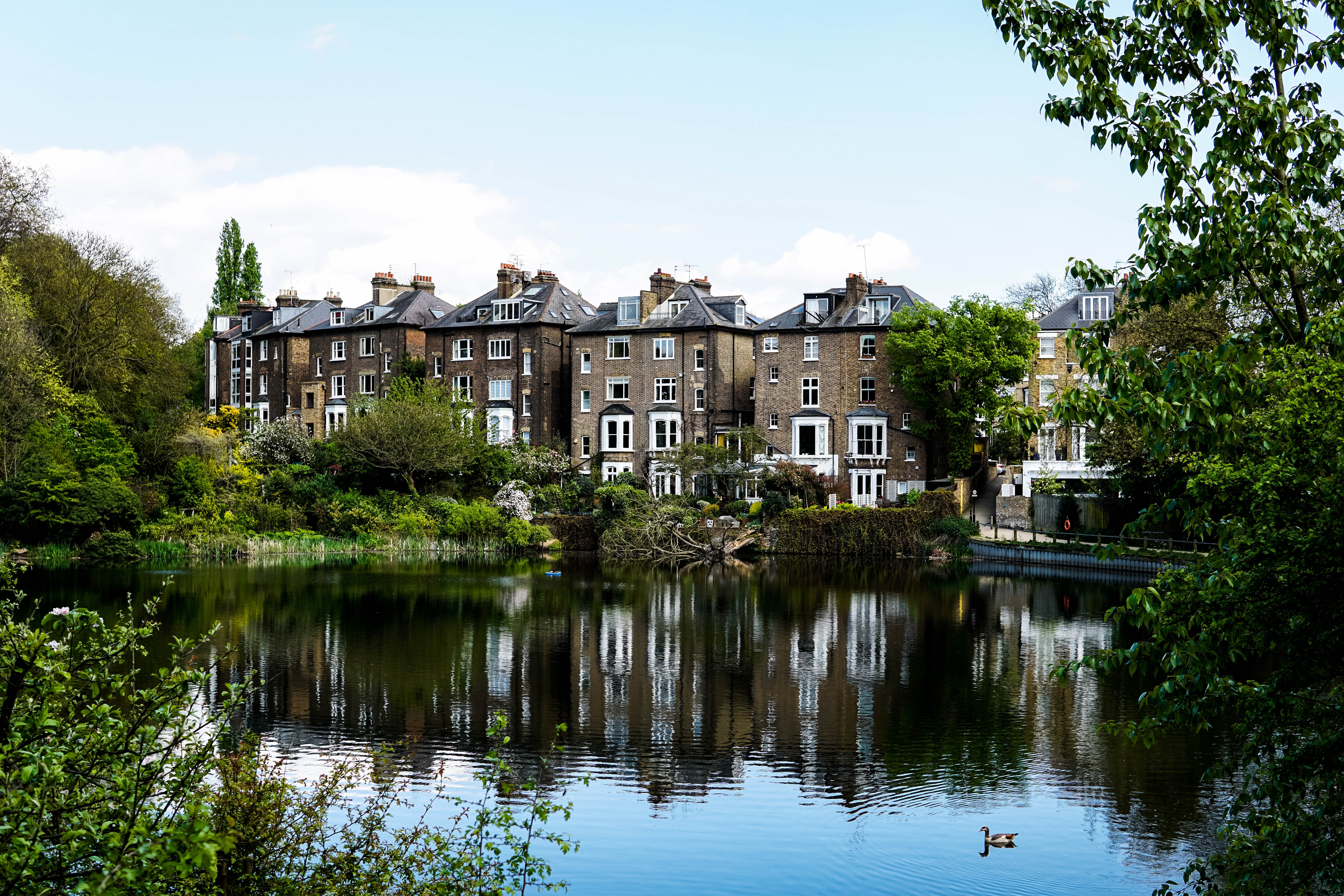 If you own property there are a number of further tax changes which are being made from 6 April 2020 which you need to be aware of.
Timing of Capital Gains Tax Reporting
The biggest change is to the reporting of capital gains tax (CGT) on the sale of property. From 6 April 2020, any gain on a property where CGT is due must be reported and the CGT paid within 30 days of the sale.
Currently where CGT is due on the sale of property, the tax is payable by 31 January after the tax year end - so where a property is sold in the current tax year ending 5 April 2020, any CGT is payable by 31 January 2021.
Further restriction on interest
Prior to 6 April 2017, tax deductible interest was available at the taxpayer's highest rate of tax. Since 6 April 2017, the interest relief has been restricted - with some relief at the higher rate and some at the basic rate of 20%. From 6 April 2020, interest relief will only be available at 20%, regardless of whether you pay tax at the higher rate or not.
Other changes
The changes do not stop there and the following ones affect all homeowners on the sale of their main residence ("home") - not just those with second homes.
Currently where a house has at some time been your only or main residence, various reliefs and exemptions are available for periods when you do not live there - the effect of these is to reduce any CGT that maybe payable on the sale. These are about to change.
Final Period Exemption
This period, currently 18 months, is reducing to 9 months from 6 April 2020. The whole idea around this exemption- which was originally 36 months - was to provide taxpayers with a "deemed occupancy" at the end of their ownership where there was a delay in the sale process (and they had moved into their new home). Without this exemption, CGT would have been payable on some of the gain.
As more and more people now own second homes, HMRC now deem that this exemption is open to abuse - hence the further reduction to a 9 month period.
Lettings Relief
This relief is currently available where a house that has been somebody's home is then rented out From 6 April 2020, this relief will only be available if the house is rented out when the owner still lives there.
You can reach us at 0121 667 3882 or hello@informaccounting.co.uk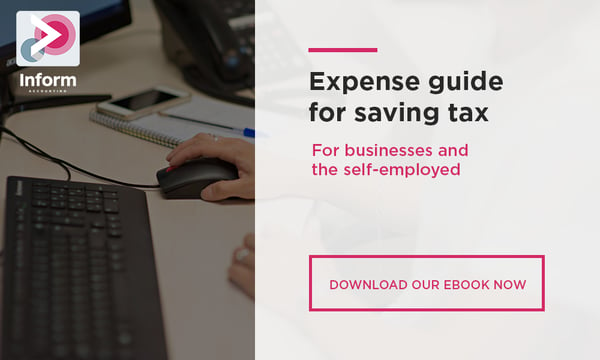 Read more of Inform's tax blogs:
Running a limited company? Here's what you need to know about pension contributions...
Open Banking- a positive change for the banking industry
How will a 'No Deal' Brexit affect EU trading?
VAT rules are changing for builders- but good news, there's a delay until 1 October 2020!
Selling into America? Here's what you need to know about 'Sales Tax Nexus'…