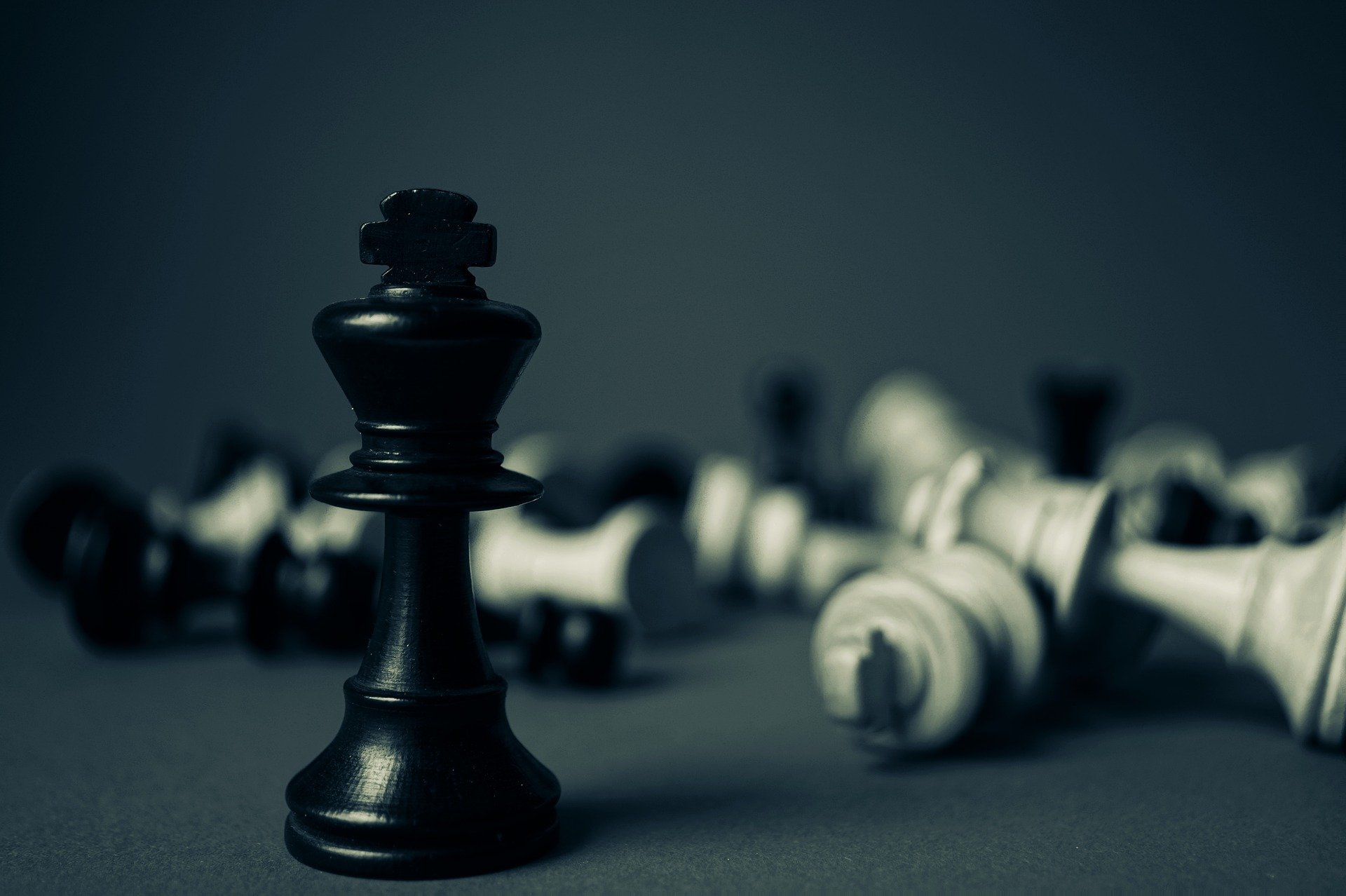 'Cashflow is King' may seem like a glib soundbite, but it's rooted in a harsh truth - with a lack of funds the single biggest reason why businesses go to the wall.
Cashflow forecasting is therefore a fundamental tool in your financial armoury -
and even if you're sitting pretty right now with plenty of money in the bank, forecasting is essential to ensure that remains the case.
Accurate cashflow forecasting affords you the insight you need to ride out any challenging times ahead, and even helps you make the most of those sudden (and pleasing) cash surpluses.
Here are six reasons why you need to start forecasting your cashflow today…

1 Plan ahead to sail through the shortages
However rosy the picture right now, any number of factors could conspire to cause a cash shortfall in the future. By planning ahead, you can predict when these dips might occur - giving you plenty of time to take action.
You might want to tighten up those payment terms to get money into the business faster, or take out a loan in advance of the shortfall - you'll likely get a better deal when your bank balance is in a healthy state.
2 Take advantage of the good times
A strong sales period or several projects concluding at once could lead to a sustained surge in your bank balance. And if you spot this influx in advance, you'll be better poised to take advantage of your cash-rich status.
These periods could be apposite for investing in new staff, stock or equipment, or for taking some well-earned money out of the business. By forecasting ahead, you'll know how much money you can safely and confidently take out.
3 Assess the feasibility of your future plans
Most great business ideas start with a 'What if?' - and thanks to modern forecasting tools, you can now can get an accurate answer to that question.
Whether you want to increase your staff numbers, bring investment on board or relocate the business, cash flow forecasts can help show you the potential impact of these theoretical scenarios - showing you what's feasible, and what's financial suicide.
4 Gain a reputation as a good payer
Late payments to key suppliers could jeopardise your relationship with them, and potentially threaten your business as a consequence. But with the help of cashflow forecasting, you can stay on good terms and develop a reputation as a business that does things right.
Forecasting your bank balance will help you find the right moment to pay your bills, or highlight any potential payment problems in advance - giving you time to negotiate terms or manage expectations with suppliers ahead of the payment deadline.
5 Cut expenses, increase profit
A direct cashflow forecast uses actual live data from your accounting software to give you a real life view of the money coming in and out of your business.
This allows you to compare your budgets and projections with 'actuals', showing you where you overspent and perhaps where you didn't spend as much as expected.
Such retrospective comparisons are key not just to sharpening up your forecasts, but also to boosting your bottom line - by allowing you to pinpoint potential cutbacks and efficiencies in the areas you're spending too much.
6 Improve credit control
Late payments from your customers and clients can cost you dear, so your credit control processes are a vital part of keeping your cashflow healthy.
A direct cashflow forecast that takes into account outstanding debtor invoices (and bills from your creditors) are therefore handy to help you identify consistent late payers, and take the necessary action.
Today's forecasting tools even allow you to model a range of potential payment dates on your overdue invoices, allowing you to assess how long might be too long to wait for your money.
Start forecasting today for a brighter future…
The six points covered above are just some of the reasons to start cashflow forecasting - and once you start, you'll wonder how you ever managed your business without it.
Forecasting tools like our own 'Insights by Inform' are perhaps the easiest way to get started, linking up beautifully with your accounts in Xero and allowing you to produce a range of real-data reports and forecasts with just a few clicks.
Find out more about Insights by Inform by giving us a call on 0121 667 3882 or emailing hello@informaccounting.co.uk