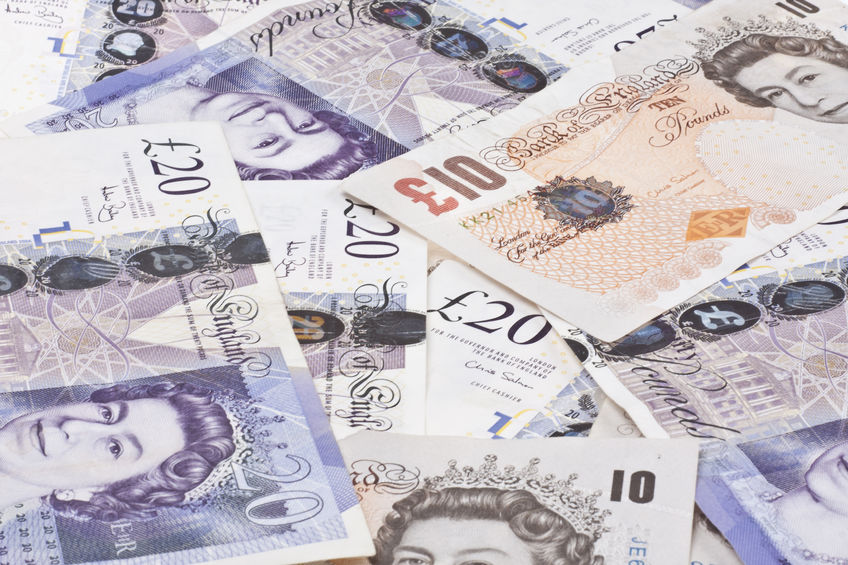 In his Autumn Statement the Chancellor, Philip Hammond, has announced the new increased rates of National Living Wage and National Minimum Wage. The increases will affect 2.4 million workers.
From April 2019, minimum pay rates will increase as follows:
National Living Wage (workers aged 25+) – from £7.83 to £8.21 per hour
National Minimum Wage rates:

Workers aged 21-24 – from £7.38 to £7.70 per hour
Workers aged 18-20 – from £5.90 to £6.15 per hour
Workers aged 16-18 – from £4.20 to £4.35 per hour
Apprentice rate – from £3.70 to £3.90 per hour
A full-time worker aged 25 and over will receive an annual pay increase of £690.
Pop a note in the calendar for March, so you are ready to pay your workers correctly at that time.
Inform are here to help you so please contact us if you need further information on this or any other tax related matters.
Read more of Inform's tax blogs: