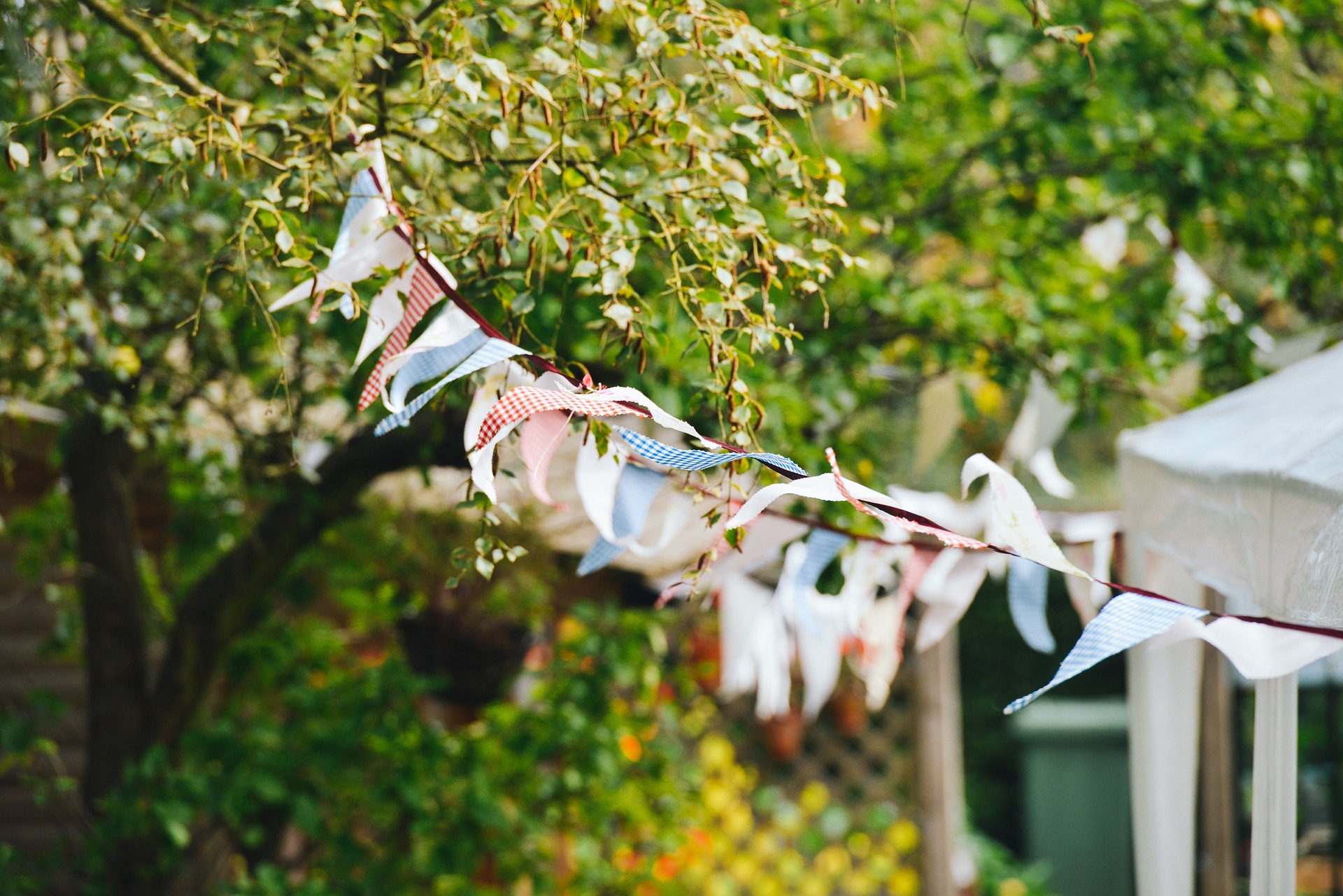 You wouldn't know it from the weather, but summer is on its way - and up and down the country, businesses are busy preparing for their summer staff parties.
But while you might have the venue sorted and the catering covered, are you on the ball when it comes to the tax implications of your event?
Business Entertainment is a well-known column on the typical expenses spreadsheet, but that's not to say all such expenditure can be offset. And things get particularly taxing when employees are invited to bring a 'plus one'…

Claiming back VAT on your staff parties
When you hire a venue or book entertainment for your staff party, you're highly likely to incur VAT on those expenses.
Business Entertainment rules permit you to claim this VAT back, but if a number of your guests aren't direct employees, then technically you won't be able to claim it all.
Instead, you'll only be able to claim for the proportion of VAT that can logically be said to apply to staff.
So, if half your attendees are staff and half are 'significant others', you're only allowed to claim back 50% of the VAT.
A loophole…but is it worth it?
It's worth noting that the above Business Entertainment rules only apply when you're inviting 'plus ones' to the party free of charge.
Should you choose to charge your employees' guests for admission, you would be able to claim all the VAT back.
That's because the entertainment, venue and catering are now being provided free exclusively for your employees.
However, bear in mind that in this case, you'd now be compelled to declare VAT on the money you make from ticket sales - potentially making it a futile exercise.
You'd also need to weigh up whether charging guests for tickets might not go down too well with your staff. What you might gain in VAT savings, you might lose in team morale!
For more support on VAT and business tax issues, drop us a line at hello@informaccounting.co.uk or call us on 0121 667 3882.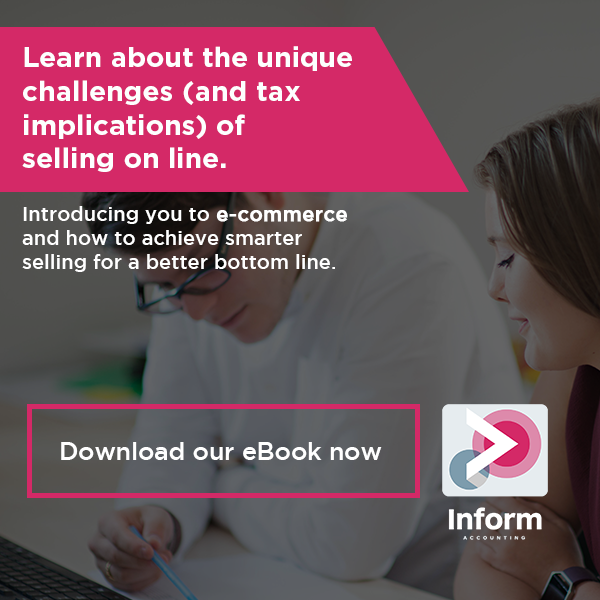 Read more of Inform's tax blogs:
Got your EORI number yet? Time is running out to prepare for No Deal....
KPMG closes SME accountancy service: Do you need to find alternative arrangements?
Brexit Latest: Time to plan for uncertainty
A fresh start for your finances: Why now is the perfect time to revisit your business plan...