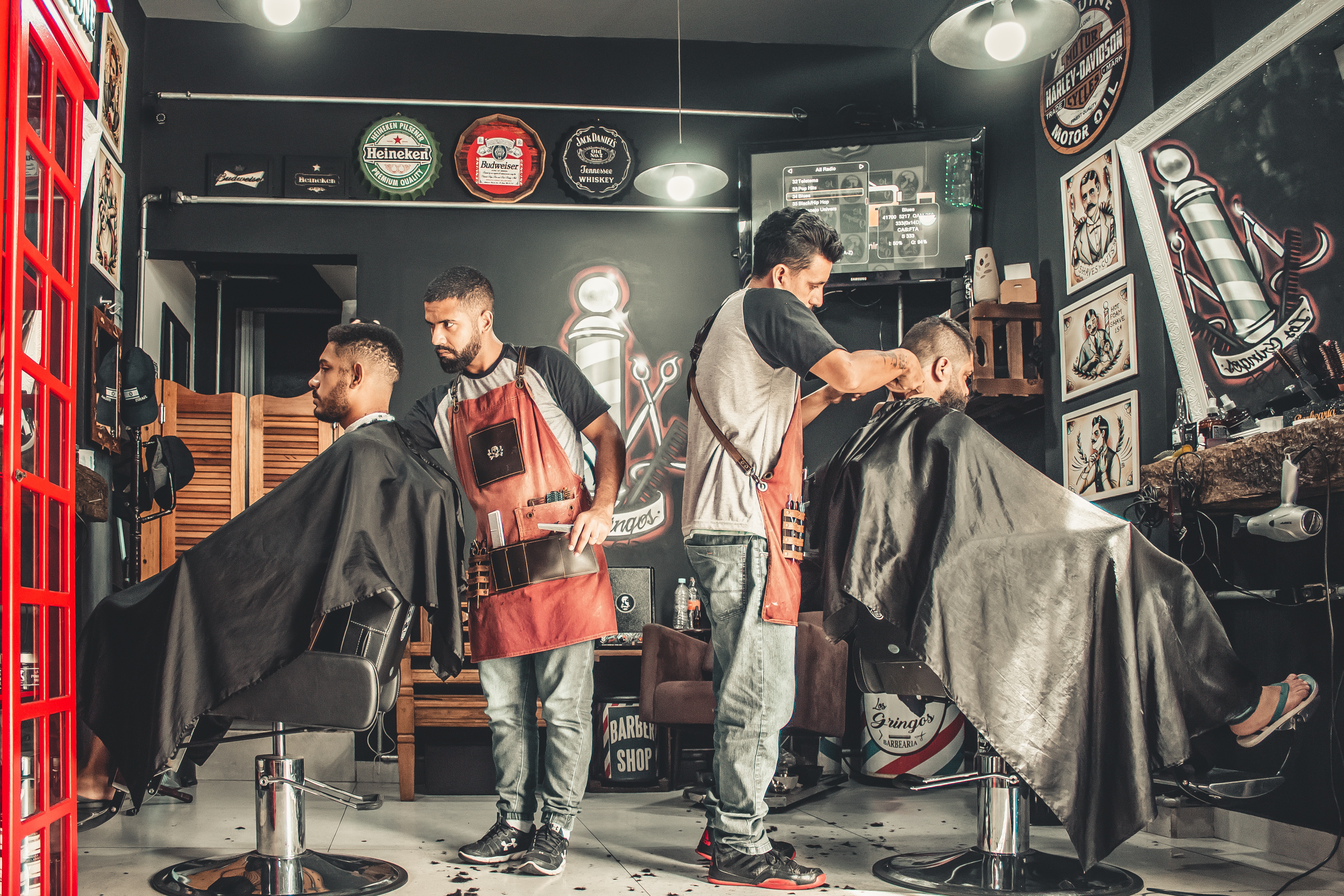 Whether it's to bridge a cashflow gap during a quiet period, or to stock up on product ahead of peak season, all businesses can benefit from a little extra cash injection now and then.At Inform, we're here to help you recognise when that additional finance may be required - and what's more, we can help you apply for it.
Through our excellent relationship with IWOCA, an innovative, award-winning small business finance provider, we can help you access a range of cashflow solutions including credit facilities and business loans.
We can manage the whole application process on your behalf, linking your Xero account to IWOCA to speed up your approval and deliver seamless reconciliation.
On occasion, we might even be able to get you a better rate…
Who are IWOCA and what do they offer?
Established in 2011, IWOCA is designed specifically to meet the financing needs of small businesses - promising fast, fair decisions, low interest rates and flexible repayment options.

In many cases, you can have the requested funds in your account in a matter of hours, quicker than you could even increase your overdraft.

With approvals made on the basis of your business performance, rather than just your credit score, IWOCA is also able to support businesses who may be turned away by traditional banks.
That's why they've already provided finance to more than 26,000 businesses across Europe.

Small Business Loans
IWOCA offers small business loans between £5,000 and £250,000. These loans can be provided over a maximum five year term - but unlike most providers, you can overpay or settle at any time at no additional cost.
Business loans are available to limited companies with 2+ years of filed accounts, and a minimum turnover of £150,000, but if you don't fit that criteria, all is not lost.
IWOCA's credit facility is another great option for short-term finance, and is available to any company type (including sole traders) with no turnover restrictions.

Credit Facility
IWOCA offers a flexible 12-month credit facility up to a value of £200,000.
Credit facilities give you access to a pool of funds as and when the need for liquidity arises, as opposed to a loan which provides you with all the funds up front.
This can be ideal for covering a cashflow shortfall, when you're looking for the reassurance of access to funds rather than seeking a set amount for investment.
For credit up to £15,000, you can get an instant decision with no documents required, while larger requests will require you to provide up-to-date bank statements and your latest VAT returns.

How we help
Making the right decisions on financing can be make or break for your business. If you'd like to discuss your situation with us, we can help advise on the right option for you - whether it's a loan, credit facility or something entirely different.

Call us on 0121 667 3882 or email hello@informaccounting.co.uk to talk to our experts today, and we'll help you get that cashflow flowing once more…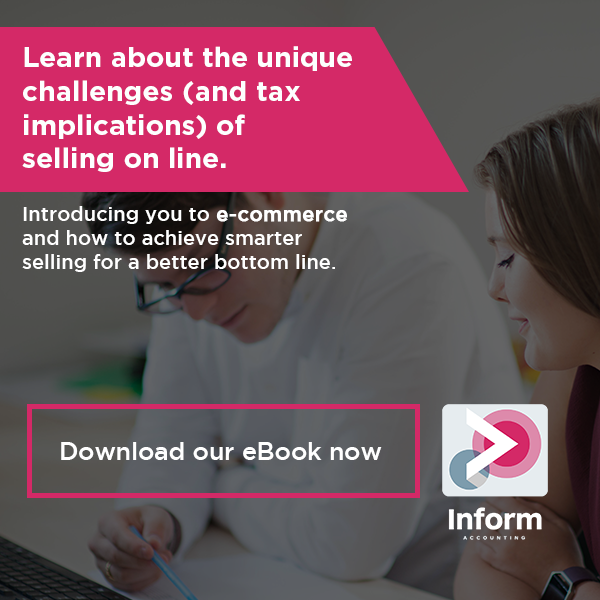 Read more of Inform's tax blogs:
A guide to VAT for e-retail businesses
How to prepare a quarterly cashflow forecast (and why its essential for EVERY business
"Give me a break": 4 top tax incentives your small business might be missing out on....