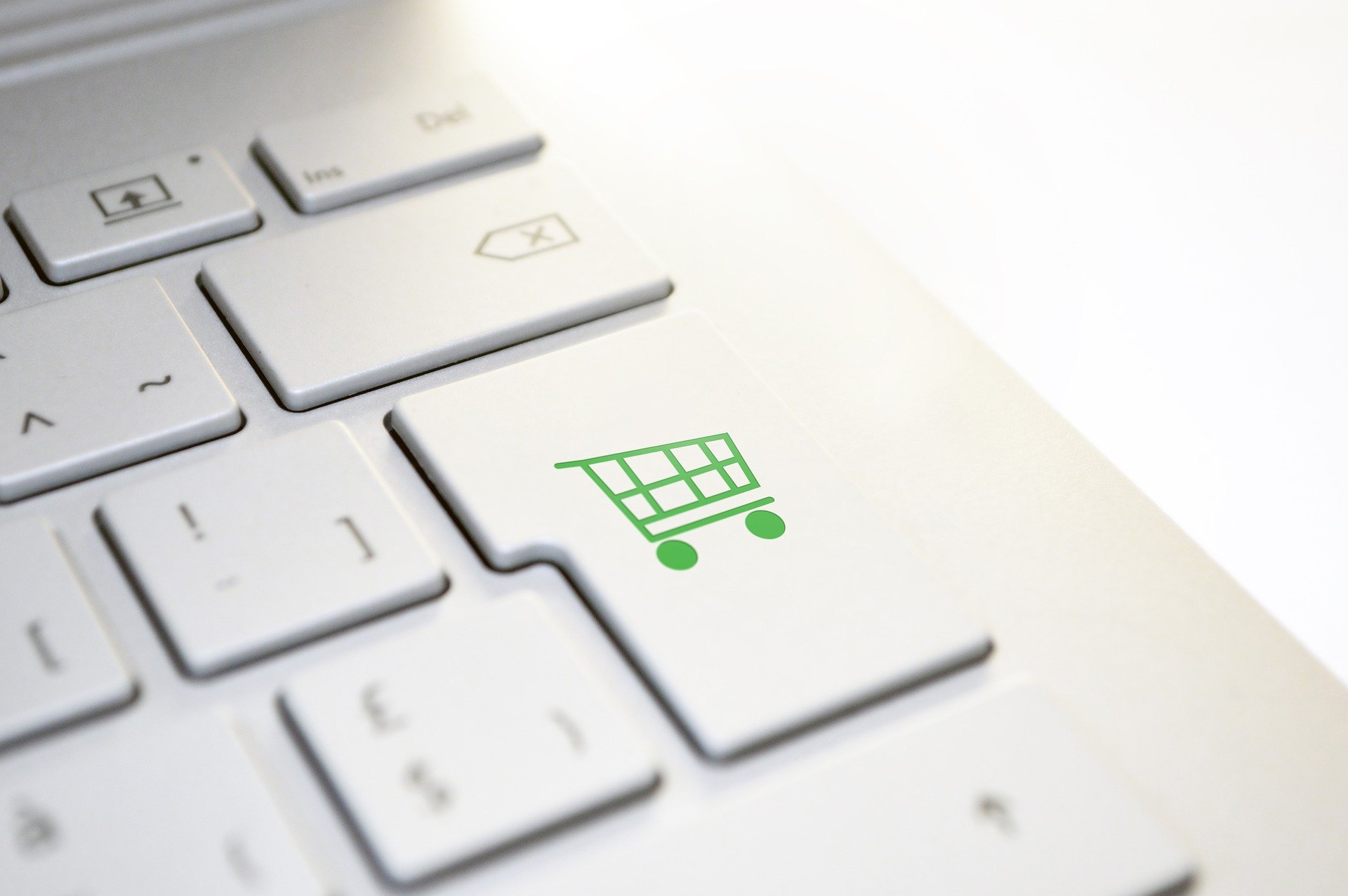 If you make your money by selling online, you're faced with a unique set of business challenges - not least the rapidly changing landscape of e-commerce technology.
Keeping up to date (and ahead of the curve) when it comes to the latest online shopping trends is therefore vital if your business is to succeed.
Here at Inform, we provide accounting and business support for a number of e-commerce sellers, so we've always got one eye on the market's latest tech trends. In this blog post, we've identified five that are shaping the e-commerce world as we head towards 2019…
Voice Search
With sales of Amazon's Alexa and Google Assistant soaring again in 2018 - plus the launch of Apple's Homepod - it seems the voice search/command trend is well and truly here to stay.
In fact, 'smart speakers' are the year's fastest growing consumer tech segment according to analysts at Canalys.
Add in the continued use (and constant improvement) of mobile voice assistants like Apple's Siri and Samsung's Bixby, and it's easy to see why your e-commerce store needs to be optimised for voice search.
Social shopping
As well as shopping with their voice, today's consumers are starting to shop straight from their social media accounts.
Visual platforms like Pinterest and Instagram lead the way here - allowing brands and ecommerce sellers to blur the lines between marketing and sales by turning 'likes' into instant purchases.
As social shopping becomes more mainstream, you'll no longer have to get visitors to your site to make a sale - you'll showcase and sell your products to your social following without them ever having to exit their favourite apps.
Augmented Reality and Virtual Reality
The only obvious drawback of shopping online is the inability to test out or try on a product before having to commit to a purchase. Augmented reality is changing that - helping to bridge the gap between the real and virtual world.
Amazon's AR View App, for instance, now allows you to see how a product will look in your home, using your phone's camera. Would the silver kettle or the red one look best in your kitchen? Augmented reality makes it easy to find out.
As the technology in this space develops, we can expect to 'try on' clothes without ever having to set foot in a store. As well as identifying which colour suits you the most, advanced AR tech will even be able to determine what size you should order…
Easier checkout
Online checkout processes have come a long way in recent years, yet cart abandonment remains astonishingly high.
Research from ReadyCloud says the phenomenon of incomplete online shopping costs e-commerce firms upwards of £2 trillion a year, with as many as 80% of all shopping 'trips' ditched before a purchase is completed.
Streamlining the checkout experience should therefore still be right at the top of the agenda for e-commerce businesses. In particular, checkout should be made as quick and easy as possible for the ever-increasing number of mobile users.
One-click purchasing is the goal here, and it seems set to become the norm in years to come - not least as Amazon's patent for the 'one-click' checkout process finally came to an end late last year.
5. Chatbots and automation
Increasing sale volumes and average basket value are sure-fire ways to boost your business, but equally, finding efficiencies through automation can also help to perk up your profits.
After all, why spend crucial man hours doing a job that a machine can do just as well?
Automation tools are exemplified right now by the rise of the 'chatbot' - a virtual customer service assistant that can provide instant answers for your shoppers via a messenger-style application.
While undeniably impersonal, research shows that more than half of shoppers actually prefer to avoid human interaction during their shopping experience, and are happy to get the answers they need without having to pick up a phone or complete a contact form.
Of course, chatbots have been around for a while, but they are now becoming increasingly more sophisticated in their design. By integrating with your marketing platform and monitoring on-site activity, today's chatbots can generate data on a customer's preferences, helping them to direct customers more intelligently down the sales funnel.
Run an e-commerce site? Need financial advice to help build your business? Give Inform a call on 0121 667 3882