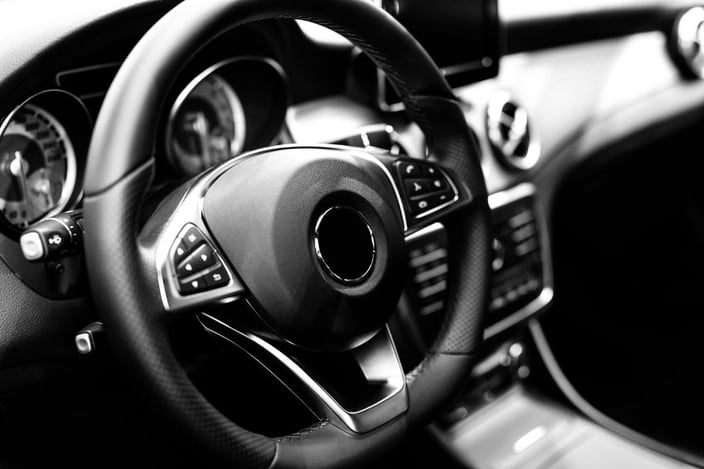 While it is true that there is no benefit in kind tax charge on a pool car, it is frequently the case that the term is used loosely and the `pool car' may not actually be a pool car at all in the taxman's eyes.To avoid triggering a benefits in kind tax charge in respect of a car referred to as a `pool car', a number of fairly stringent conditions must be met.
Condition 1
The car was made available to, and actually used by, more than one employee.
Condition 2
The car was made available to each employee as a result of his or her employment.
Condition 3
The car was not ordinarily used by one of the employees to the exclusion of the others.
Condition 4
Any private use of the pool car by an employee was merely incidental to the employee's business use of the car. The taxman regards private use as being incidental to the business use if it results from the business use, for example taking the car home in the evening to leave early for a business trip in the morning. However, any independent private use will not be regarded as incidental to the business use and will jeopardise the pool car status.
Condition 5
The car is not normally kept overnight on or in the vicinity of any of the employee's homes (unless it is kept on the premises occupied by the person making the car available to the employees). The taxman regards the `not normally' test as being met if the car is taken home by employees on less than 60% of the nights in the review period. In applying this test, the taxman does not take into account why the car was taken home, just the frequency.
All or nothing
For the car to be a pool car, all five conditions must be met. If one or more conditions is not met, the car fails the pool car test and every employee who had private use of the car will be taxed on their private use.
Failing to apply the pool car test to the letter could prove costly, particularly if the pool car is an expensive model with high CO2 emissions.
Please get in touch with us at Inform if you need further advice on what qualifies as a pool car or for any other tax related matters.
Read more of Inform's tax blogs:
A trivial matter- what is a trivial benefit?
Reclaiming tax once director's loan repaid
Property rentals- new relief for replacement of domestic items