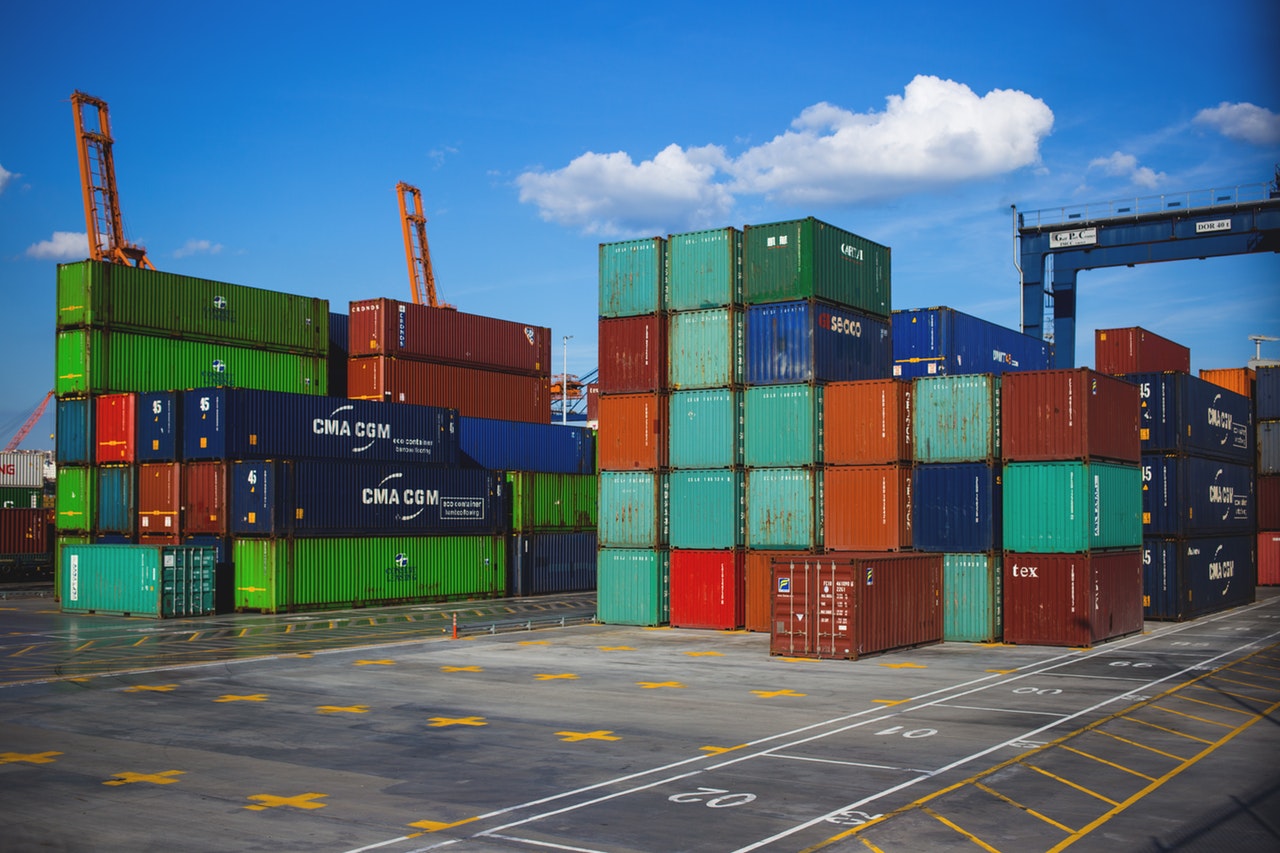 Selling online can be a daunting prospect when you think about ordering goods, shipping, VAT and all the other complexities involved. Dropshipping is an order fulfillment method whereby you don't need to hold stock. Instead, customers order goods from the supplier (via your selling channel), and the supplier picks, packs and posts the goods directly to the customer.
Let's look at an example…
You're selling products online, and have a supplier based in China. Customers place orders with you, which are passed on and fulfilled by the supplier. So do you need to register for VAT?
The simple answer - no. You would not need to register for VAT as you are not making any supplies in the UK. Place of supply of goods is where the goods are at the point of sale. As the sale takes place in China (between your business and the Chinese supplier) i.e. not in the UK, it is outside the scope of VAT. You would not be making any supplies in any EU country as no stock is held anywhere in the EU.
In this set-up, the end customer is the importer of the goods, however, this doesn't mean VAT is avoided. Instead, it means the end customer is responsible for paying any import duty and import VAT when the goods land in their country.
You may have ordered something off eBay in the past and had no problems with your order, but other times you might get a postcard from Royal Mail stating you owe them £18.50 and to come to the post office to pay the bill else you don't get your parcel.
Import duty
When goods enter the EU from a non-EU source (i.e. goods from China entering into the UK), those goods will be subject to import duty plus import VAT. The duty will be determined by what the goods are / what they are made from, and duty ranges from 0% to 15%. VAT is then added at the usual rate.
So, if it is a book for example or baby clothing, there would be import duty, but VAT is zero rated on these goods. If the goods were say car accessories or iPhone covers, then we would have duty plus 20% VAT added on top.
Make it clear on your website
You would need to stipulate on your website that the customer may be responsible for import taxes in their own country – seeing as the goods may be dropshipped into any country in the world. A simple solution is to use a catch-all type phrase like "customer is responsible for import taxes" on your website, making it clear that the selling price on the website is not necessarily the final amount the customer will pay after any duty / tax is added on top.
Ensuring that customers are aware of this is vital to good customer experience. Some customers may get lucky, and goods may be delivered duty / tax free if they have slipped past the net. Other customers may get stung with import duty and VAT costs. As a customer, you take your chances as to how tight your country's customs officers are.
Key takeaways...
If you're set up like the example above, you are not required to register for UK VAT because you aren't selling goods in the UK.
An important point to consider, however, is ensuring that customers are aware that the price they pay on your website may not be the final price they pay after duty/tax is added on top. Some customers may get lucky, and goods may be delivered duty/tax free if they have slipped past the net. Other customers may get stung with import duty and VAT costs.
E.g. when you buy from Alibaba or AliExpress it is a given you are gambling as to getting stuck with taxes, but when buying from eBay or Amazon, the general customer experience is to expect the price paid to be the final total price.
Avoid the pain of bad reviews and make it clear what customers can expect to pay from the outset.

Who knows what the future holds?
There are of course ongoing negotiations which Boris has time limited to the end of December 2020 to try and reach a trade agreement.
The upshot is that if no deal is struck, then the Chinese suppliers will have to register for VAT for every parcel they ship to the UK and so they will likely change their mode of operation and insist goods are shipped to clients (i.e. you) first for onward distribution. This would hence change your business model by reducing margins as you would incur the VAT charge, unless you increase your prices by the same value.
Get in touch...
If you're in need of an eCommerce specialist and would like discuss further with our experts, just give us a call on 0121 667 3882 or email hello@informaccounting.co.uk