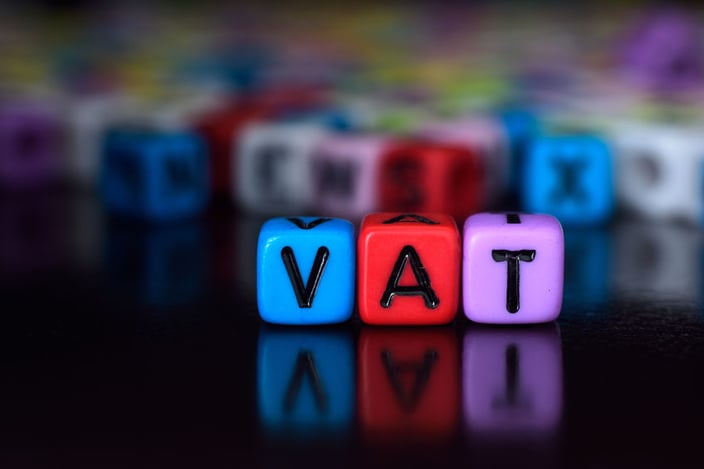 If you are a Limited Cost Business important changes to the VAT flat rate scheme are coming.
Limited cost businesses
From 1 April 2017, a new flat rate percentage of 16.5% applies to a `limited cost business'. This is one whose VAT inclusive expenditure on goods is either less than 2% of their VAT inclusive expenditure in a prescribed accounting period or greater than 2% but less than £1,000 if their prescribed accounting period is one year. The figure of £1,000 is adjusted accordingly for periods that are not one year. In determining whether this test is met, capital expenditure, food and drink for consumption by the flat rate business or its employees, and vehicle, vehicle parts and fuel (except where the business is one that carries out transport services) are excluded from the calculation.
If Inform currently submit your VAT return, we will be reviewing this for you when we make your next submission and will advice you accordingly.
Get in touch with Inform if you need further advice on the new VAT flat rate scheme for limited cost businesses or any other tax related matter.
Read more of Inform's tax blogs:
Chancellor's Spring Budget 2017