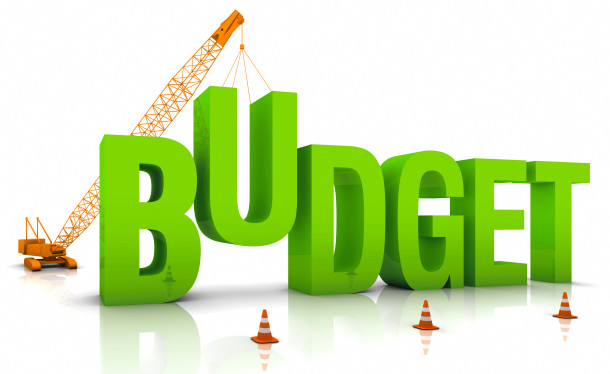 Last week The Chancellor delivered his Summer 2015 Budget. We've summarised the implications of his announcements in a free, newsletter-style guide.
Your download outlines the tax changes announced as well as the tax plans the new Conservative government will introduce over the next 5 years.
Read the comprehensive guide to learn:
changes to taxation dividends
impact of changes to dividend taxation on family companies
corporate tax rate to be cut

annual investment allowance
If you have any questions regarding the tax changes in the Summer Budget 2015 fill out the contact form below and we will get in touch with you.