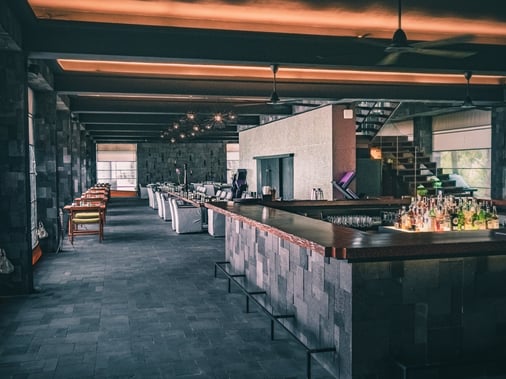 Businesses in the retail, hospitality and leisure sectors are to receive a one-off top-up grant worth up to £9,000, the Chancellor announced today (5 January).
£594 million will also be made available to businesses in other sectors.
Retail, hospitality and leisure
The one-off top-ups will be granted to closed businesses by rateable value:
£4,000 for businesses with a rateable value of £15,000 or under
£6,000 for businesses between £15,000 and £51,000
£9,000 for businesses over £51,000
600,000 properties are expected to benefit.
Discretionary fund
A further £594 million is also being set aside for local authorities and the devolved administrations to support other affected businesses. Businesses should apply to their local authorities as before.
Latest lockdown
The Prime Minister last night announced new stay-at-home measures in England to control the spread of coronavirus. Earlier on Monday, First Minister Nicola Sturgeon had issued a similar order for Scotland.
All non-essential shops, leisure and entertainment venues are now closed with pubs and restaurants allowed to offer takeaway food only.
England's rules are set to be reviewed on 15 February. The rules in Scotland will be reviewed at the end of January.
CBILS, BBLS & furloughed employees
The Coronavirus Business Interruption Loan Scheme (CBILS) and Bounce Back Loan Scheme (BBLS), both providing government backed loans to smaller businesses affected by coronavirus, remain open until 31 March, 2021. The Coronavirus Job Retention Scheme remains open until 30 April, 2021.
Get in touch
In need of support with your furlough claims? Cash strapped and seeking additional financial support, whether CBILS, BBLS or other finance? Get in touch with us today on (0121) 667 3882 or email us at hello@informaccounting.co.uk to find out how we can help.
Source: HM Treasury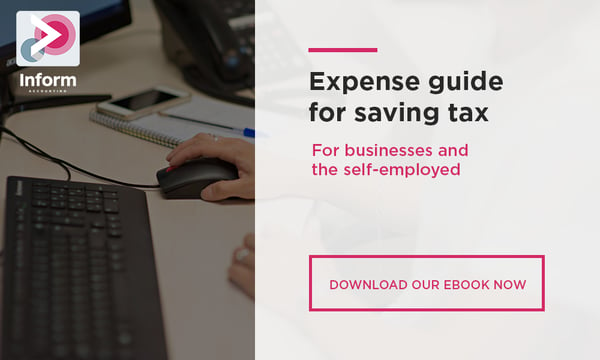 Read more of Inform's tax blogs:
Inform Accounting wins at the Accounting Excellence Awards
Five furlough changes you need to know
SEISS grant to be 80% of average profits