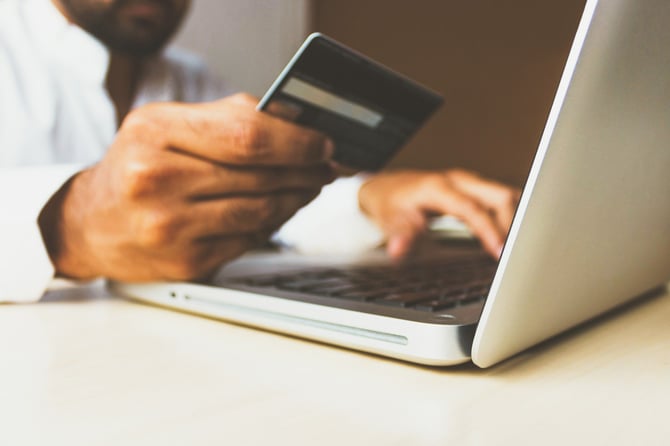 HMRC have revealed that where taxpayers wanted to defer their VAT payment falling between 20 March 2020 and 30 June 2020 but failed to cancel their Direct Debits before payment was taken by HMRC, they can now claim a refund.
According to HMRC, submitting a DD Indemnity (DDI) claim to your bank is the quickest way to do this. However, you must state that you wish to make a claim under this scheme. There is no time limit on making the request, but note that payment of any refund will not be immediate.
HMRC have affirmed that where a claim is made directly to them, and not through a DDI claim, payment may take up to 21 days. This is because, due to COVID-19 restrictions, HMRC are not currently issuing payable orders.
Remember to reinstate your DD
It is important to remember that where you have canceled your DD in order to defer your VAT payment, you must reinstate this for following VAT payments which cannot be deferred (1 July 2020 - 31 March 2021) in order to make payment as usual. Failure to pay for VAT liabilities outside of the deferral period may result in a penalty.
A warning to the wise though, if you are on MTD for VAT, HMRC have yet to advise whether reinstating your DD will result in the deferred VAT payment being taken on your next pay date.